Achieve Goals Quotes is a blog post that includes a collection of quotes about achieving goals. The quotes are from a variety of sources, including famous people, business leaders, and everyday people. The blog post includes quotes about setting goals, taking action, and overcoming obstacles.
Looking for some inspiration to help you achieve your goals? Check out our collection of Achieve Goals Quotes!
Achieve Goals Quotes
"Without goals, and plans to reach them, you are like a ship that has set sail with no destination." — Fitzhugh Dodson
"You don't learn to walk by following the rules. You learn by doing, and falling over." – Richard Branson
"The people who are crazy enough to think they can change the world are the ones who do." – Steve Jobs
"I have a motto on my bedroom wall: 'Obstacles are what you see when you take your eye off the goal.' Giving up is not my style. I just want to do something that's worthwhile." — Chris Burke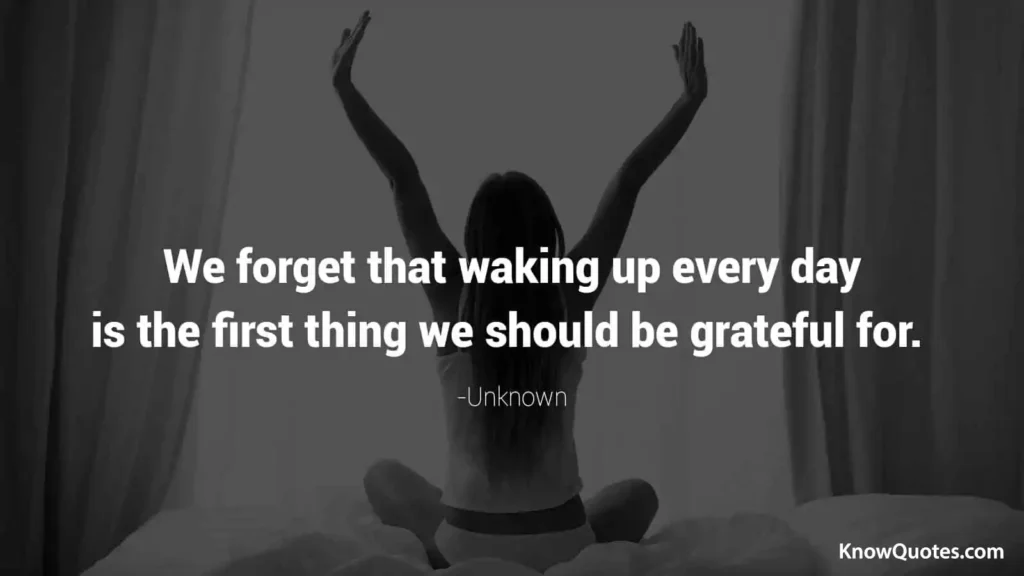 How to Achieve Goals Quotes
"People with goals succeed because they know where they're going." — Earl Nightingale
"Never give up. Today is hard, tomorrow will be worse, but the day after tomorrow will be sunshine." – Jack Ma
"We think, mistakenly, that success is the result of the amount of time we put in at work, instead of the quality of time we put in." – Arianna Huffington
"A year from now you may wish you had started today." ― Karen Lamb
To Achieve Goals Quotes
"If you have built castles in the air, your work need not be lost; that is where they should be. Now put the foundations under them." ― Henry David Thoreau
"If we have a goal and a plan, and are willing to take risks and mistakes and work as team, we can choose to do the hard thing." – Scott Kelly
"Some failure in life is inevitable. It is impossible to live without failing at something, unless you live so cautiously that you might as well not have lived at all — in which case, you fail by default." – J.K. Rowling
"When defeat comes, accept it as a signal that your plans are not sound, rebuild those plans, and set sail once more toward your coveted goal." ― Napoleon Hill
Working Hard to Achieve Goals Quotes
"The only thing standing between you and your goal is the bullshit story you keep telling yourself as to why you can't achieve it." ― Jordan Belfort
"You're always working to improve, and you're always being critiqued on your next performance. It's not about what you've done. There's always room to grow." – Misty Copeland
"We hold ourselves back in ways both big and small, by lacking self-confidence, by not raising our hands, and by pulling back when we should be leaning in." Sheryl Sandberg
"Goals are dreams with deadlines." ― Diana Scharf
Motivation to Achieve Goals Quotes
"The rung of a ladder was never meant to rest upon, but only to hold a man's foot long enough to enable him to put the other somewhat higher." — Thomas Henry Huxley
"I don't care how much power, brilliance or energy you have, if you don't harness it and focus it on a specific target, and hold it there, you're never going to accomplish as much as your ability warrants." — Zig Ziglar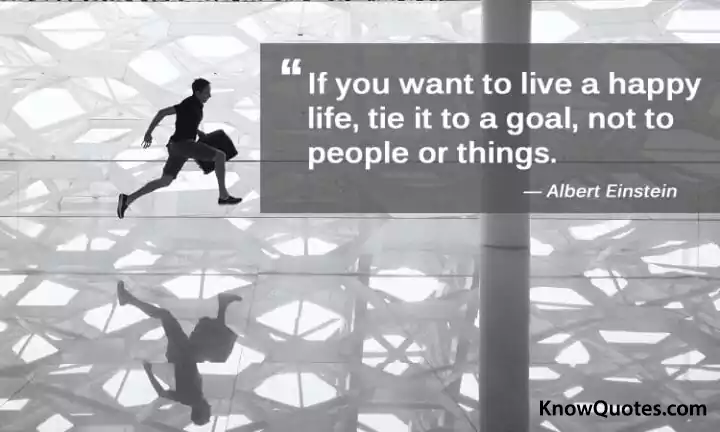 Work Hard Achieve Goals Quotes
"You measure the size of the accomplishment by the obstacles you have to overcome to reach your goals." – Booker T. Washington
"This is my invariable advice to people: Learn how to cook — try new recipes, learn from your mistakes, be fearless and above all have fun!" – Julia Child
"Life's problems wouldn't be called 'hurdles' if there wasn't a way to get over them." — Author Unknown
Sacrifice to Achieve Goals Quotes
"One of the secrets of life is to make stepping stones out of stumbling blocks." — Jack Penn
"It's up to you to make your life. Take what you have and stack it up like a tower of teetering blocks. Build your dream around that." – Cheryl Strayed
"I do know that when I am 60, I should be attempting to achieve different personal goals than those which had priority at age 20." – Warren Buffett
"Our goals can only be reached through a vehicle of a plan, in which we must fervently believe, and upon which we must vigorously act. There is no other route to success." — Stephen A. Brennan
Teamwork to Achieve Goals Quotes
"I can't change the direction of the wind, but I can adjust my sails to always reach my destination." — Jimmy Dean
"I believe the last thing I read at night will likely manifest when I'm sleeping. You become what you think about the most." – Daymond John
"Be practical as well as generous in your ideals. Keep your eyes on the stars, but remember to keep your feet on the ground." – Theodore Roosevelt
Motivate Team to Achieve Goals Quotes
"People often say I have so much energy, that I never stop; but that's what it takes to accomplish your goals." — Curtis Jackson
"If a goal is worth having, it's worth blocking out the time in your day-to-day life necessary to achieve it." — Jill Koenig
"You can, you should, and if you're brave enough to start, you will." — Stephen King
Focus to Achieve Goals Quotes
"If you have built castles in the air, your work need not be lost; that is where they should be. Now put the foundations under them." – Henry David Thoreau
"A goal is not always meant to be reached, it often serves simply as something to aim at." – Bruce Lee
"Setting goals is the first step in turning the invisible into the visible." – Tony Robbins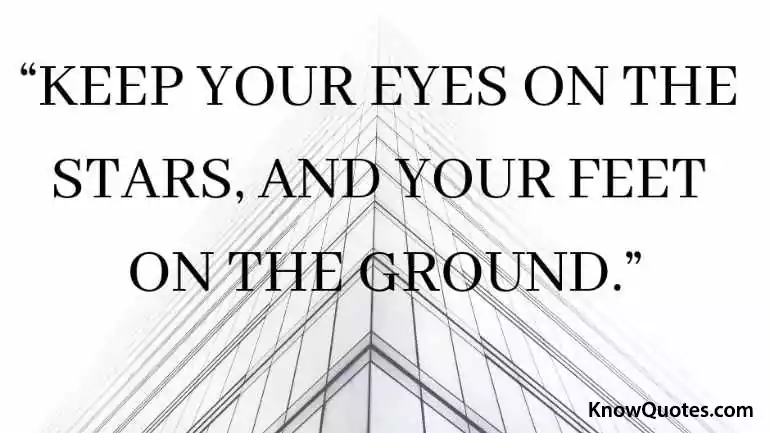 What Is a Good Quote About Goals?
A goal is a desired result or outcome that a person or organization plans to achieve within a certain timeframe. A good quote about goals is "A goal without a plan is just a wish." (Antoine de Saint–Exupery). This quote emphasizes the importance of having a plan to achieve a goal. Without a plan, a goal is nothing more than a wish. This quote is motivating and can help people to take action towards their goals.
What to Say About Achieving Goals?
When it comes to achieving goals, there are a few things to keep in mind. First, it's important to be clear about what your goals are. This means having a specific and measurable goal in mind. Second, it's important to create a plan for how you will achieve your goal. This plan should include actionable steps that you can take to move closer to your goal. Finally, it's important to stay motivated and committed to your goal. This means staying focused on why you want to achieve your goal and staying positive even when things get tough.'
Can Be Achieved Quotes?
There are many great achievement quotes that can inspire and motivate you to reach your goals. Here are a few of my favorites:
"The only way to do great work is to love what you do." -Steve Jobs
"If you want to live a happy life, tie it to a goal, not to people or things." -Albert Einstein
"Achievement seems to be connected with action. Successful men and women keep moving. They make mistakes, but they don't quit." -Conrad Hilton
These quotes show that success is attainable as long as you have a clear goal and you're passionate about achieving it. You will make mistakes along the way, but it's important to keep moving forward and not give up.
What Are 5 Motivational Quotes?
1. "The only way to do great work is to love what you do." -Steve Jobs
2. "Your work is going to fill a large part of your life, and the only way to be truly satisfied is to do what you believe is great work. And the only way to do great work is to love what you do. If you haven't found it yet, keep looking. Don't settle. As with all matters of the heart, you'll know when you find it." -Steve Jobs
3. "The best way to find out if you can trust somebody is to trust them." -Ernest Hemingway
4. "It is never too late to be what you might have been." -George Eliot
5. "Your time is limited, don't waste it living someone else's life." -Steve Jobs
The blog post "Achieve Goals Quotes" discusses the importance of setting and achieving goals. The author provides several quotes from successful people about the importance of setting goals and taking action to achieve them. The post provides inspiration and motivation for anyone who is looking to set and achieve their own goals.