In life, we are often faced with difficult choices. Sometimes, these choices can be so difficult that they seem impossible to make. However, we must remember that we are not alone in these choices. We have friends, family, and other loved ones who can help us through these tough times. Additionally, there are many wise and inspirational people in the world who can offer us guidance through their words. In this blog post, we will explore some of the best "A Good Man Quotes" to help us make the right choices in life.
A Good Man Quotes is an inspirational collection of quotes about what it means to be a good man. These quotes come from a variety of sources, including famous people, historical figures, and everyday people.
A Good Man Quotes
"Look into yourself, Darrow, and you'll
realize that you are a good man who will have to do bad things."….
"See. That's what I don't get. If I am a good man, then why do I want to do bad
things?"
― Pierce Brown, Red Rising
"It makes a big difference when men respect women. There are a lot of men who don't, so that's the main quality that would make a good man a great man." – Stephanie Sigman
"The true measure of a man is how he treats someone who can do him absolutely no good." – Samuel Johnson
"Any time your life is at stake and you can't find even one woman to come forward and say, 'This is a good man,' your problem isn't what kind of woman THEY are. Your problem is what kind of men YOU are."
― Pearl Cleage, Just Wanna Testify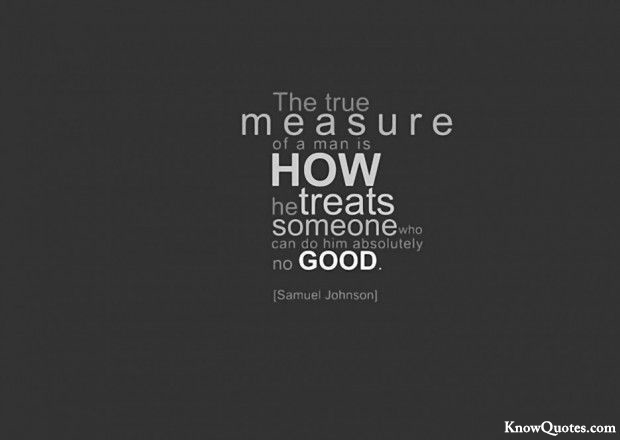 A Good Man Quotes Love
"A young man who doesn't have the foresight to seek out the girl he wants to be with and actively pursue her, doesn't deserve her."
― Colleen Houck, Tiger's Quest
"If you are afraid of the sunlight, you ain't a good man!" ― Mehmet Murat ildan
"Consider yourself lucky for having met him, for he's the kind of man who'll prove you right." – Nicholas Sparks
"Being a 'good man' is something you do, not something you are." – Luvvie Ajayi
"A rude man tells a women to stop talking too much because she is making noise. A polite man will tell this same woman that she looks so beautiful when her lip are closed. Compare and choose one! Speak politely; but be sure you get to where you are going with your words."
― Israelmore ayivor
A Good Man Quotes and Sayings
"The first step to be a good man is this: You must deeply feel the burden of the stones someone else carrying."
― Mehmet Murat ildan
"The mark of a great man is one who knows when to set aside the important things in order to accomplish the vital ones." – Brandon Sanderson
"The real man smiles in trouble, gathers strength from distress, and grows brave by reflection." — Thomas Paine
"What the world needs now is liberated men who have the qualities Silverstein cites, men who are 'empathetic and strong, autonomous and connected, responsible to self, to family and friends, to society, and capable of understanding how those responsibilities are, ultimately, inseparable.' Men need feminist thinking. It it the theory that supports their spiritual evolution and their shift away from the patriarchal model. Patriarchy is destroying the well-being of men, taking their lives daily."
― bell hooks, The Will to Change: Men, Masculinity, and Love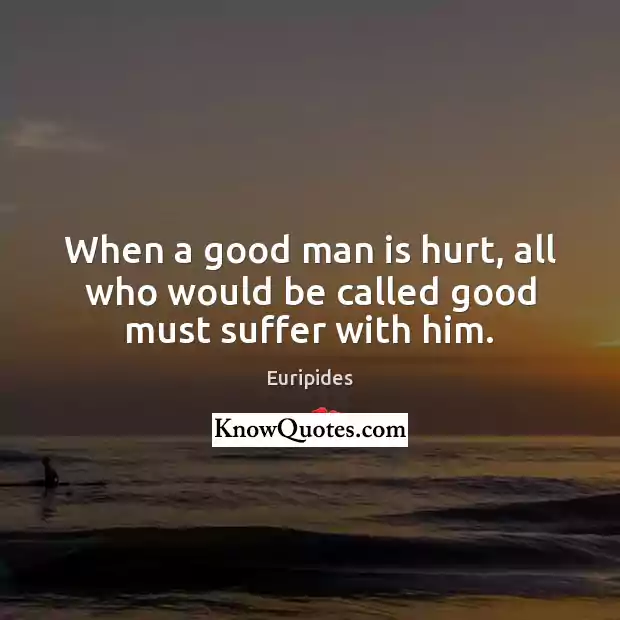 A Good Man Quotes Images
"You've found a good man when he makes you want to be a better woman." – The Good Man Project
"Trying to learn to be a good man is like learning to play tennis against a wall. You are only a good man – a competent, capable, interesting and lovable man – when you're doing it for, or with, other people." – A. A. Gill
"He was a successful general because he knew men. He knew that all men will go to hell over three things: alcohol, money . . . and sex. This fellow apparently hadn't. Better for him if he had!"
― Ford Madox Ford, Parade's End
A Good Man Quotes and Images
"Do what you can, with what you have, where you are." – Theodore Roosevelt
"There is nothing noble being superior to your fellow man; true nobility is being superior to your former self." — Ernest Hemingway
"There is a good life. The goodnews is that you can live that good life. The good life is the happy life. To live this good life, be happy! A truly happy man is a good man."
― Ogwo David Emenike, Happiness Recipe: Eat and Stay Happy
"You're not broken. You're perfect. And when you get to get away from these kids, you might finally have a good man."
― Ashley Newell, Freakhouse
Raising a Son to Be a Good Man Quotes
"I think a gentleman is someone who holds the comfort of other people above their own. The instinct to do that is inside every good man, I believe. The rules about opening doors and buying dinner and all of that other 'gentleman' stuff is a chess game, especially these days." — Anna Kendrick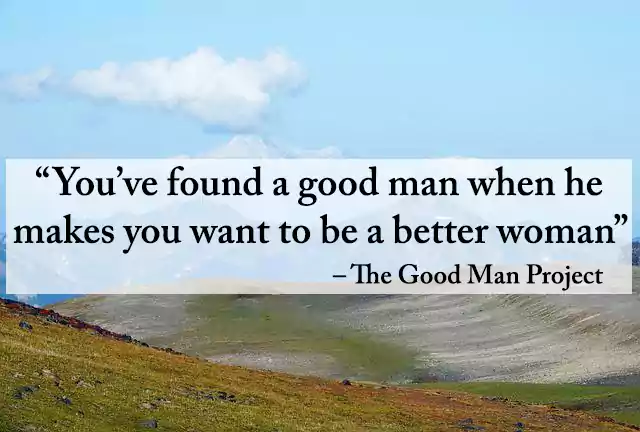 What Defines a Good Man Quote?
A good man quote is one that inspires and motivates men to be their best selves. It is a quote that speaks to the strength, character, and goodness of men. It is a quote that makes men want to be better husbands, fathers, brothers, and friends. A good man quote is one that makes men want to be the best men they can be.
What Is the Mark of a Good Man?
A good man is someone who is honest, hardworking, and has integrity. He is someone who is kind and caring, and who is always looking out for others. He is a man of his word, and he always does what he says he will do. He is a good husband and father, and he is a man who is always there for his family.
What Do They Say About Good Men?
There are many different sayings and proverbs about good men. Some common themes include that good men are hard to find, good men are loyal and honest, and good men are worth fighting for. While there are many different opinions on what makes a good man, most people can agree that these three qualities are essential.
What Is the Value of a Man Quotes?
A man's value cannot be measured by quotes alone. A man's value is based on his character, his actions, and the impact he has on those around him. While quotes may provide some insight into a man's character, they cannot provide the full picture. A man's value must be judged based on the totality of who he is.
The blog post "A Good Man Quotes" is a collection of quotes about what it means to be a good man. The quotes come from a variety of sources, including famous people, religious texts, and everyday people. The overall message of the quotes is that being a good man is about more than just being a good husband or father; it's about being a good person.