Cake Quotes Perfect For Every Occasion
This blog post is all about cake quotes. Whether you're looking for something sweet to say on a birthday card, or you're in need of some inspiration for your next cake decorating project, these quotes about cake are sure to do the trick!
There's nothing quite like a delicious slice of cake. Whether it's a special occasion or just a treat, cake is always welcome. There are so many different flavors and styles to choose from, there's sure to be a cake for everyone. From classic chocolate cake to fruity upside–down cake, there's something for everyone to enjoy. And what's not to love about a fluffy, moist cake covered in rich frosting? Cake is the perfect dessert for any occasion.
A collection of the best cake quotes to help make your day sweeter. From funny cake quotes to inspirational sayings about cake, these quotes will have you craving something sweet!
Cake Quotes Perfect For Every Occasion
"You've got this life and while you've got it, you'd better kiss like you only have one moment, try to hold someone's hand like you will never get another chance to, look into people's eyes like they're the last you'll ever see, watch someone sleeping like there's no time left, jump if you feel like jumping, run if you feel like running, play music in your head when there is none, and eat cake like it's the only one left in the world!"
― C. JoyBell C.
"Here's a basic difference between Morelli and me. My first thought was always of cake. His first thought was always of sex. Don't get me wrong. I like sex . . . a lot. But it's never going to replace cake."
― Janet Evanovich, Eleven on Top
"I tried to explain as much as I could," Poppet says. "I think I made an analogy about cake."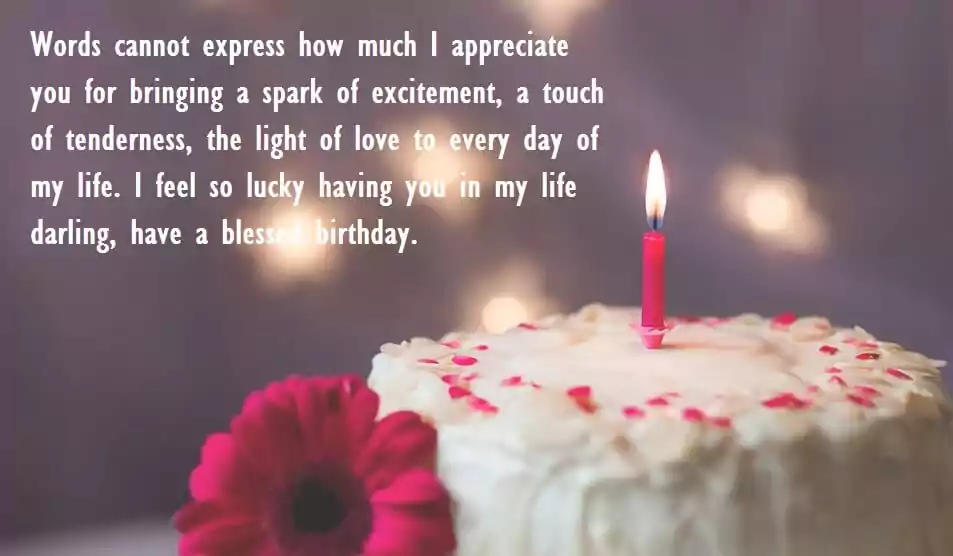 Cake Quotes Funny
"Well, that must have worked," Widget says. "Who doesn't like a good cake analogy?"
― Erin Morgenstern, The Night Circus
"Romance novels are birthday cake and life is often peanut butter and jelly. I think everyone should have lots of delicious romance novels lying around for those times when the peanut butter of life gets stuck to the roof of your mouth."
― Janet Evanovich
"Oh, it can't be a reference to the fact Harry's a great Seeker, that's way too obvious. There must be a secret message from Dumbledore hidden in the icing!"
― J.K. Rowling, Harry Potter and the Deathly Hallows
Cake Quotes for Birthday
"You know you're getting old when you get that one candle on the cake. It's like, 'See if you can blow this out.'" — Jerry Seinfeld
"If you're going to lick the icing off somebody else's cake you won't be nourished and it won't do you any good, or you might find the cake had caraway seeds and you hate them."
― Emily Carr
"Debbie had to get up and slice me a thick piece of cake before she could answer. And I do mean thick. Harry Potter volume seven thick. I could have knocked out a burglar with this piece of cake. Once I tasted it, though, it seemed just the right size."
― Maureen Johnson, Let It Snow
Cake Quotes for Instagram
"I saw the world I had walked since my birth and I understood how fragile it was, that the reality was a thin layer of icing on a great dark birthday cake writhing with grubs and nightmares and hunger."
― Neil Gaiman, The Ocean at the End of the Lane
"If you're trying to create a company, it's like baking a cake. You have to have all the ingredients in the right proportion." — Elon Musk
"All I ever wanted to do with my life was own a little house. I did that way back with 'Rocky,' so now everything I do is just icing on the cake." — Mr. T
"Let's face it, a nice creamy chocolate cake does a lot for a lot of people; it does for me." — Audrey Hepburn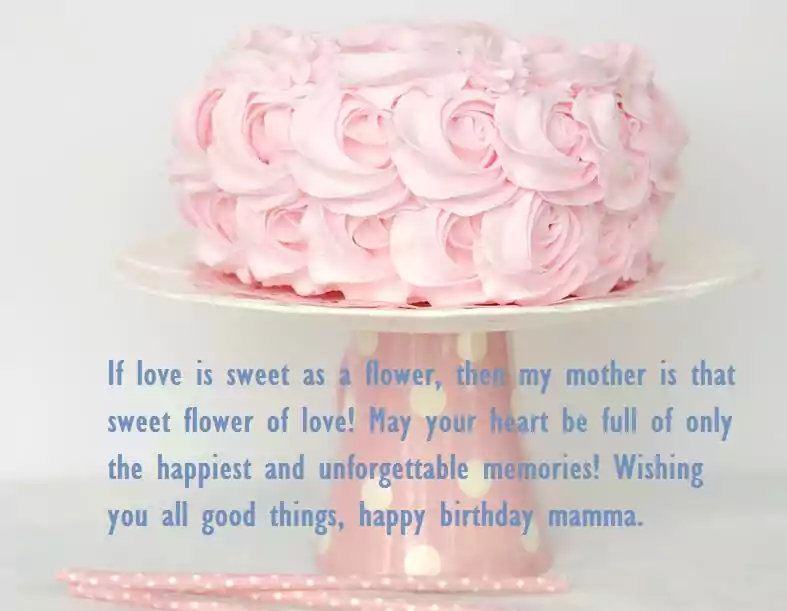 Cake Quotes Pinterest
"A lot of movies are about life, mine are like a slice of cake." — Alfred Hitchcock
"A great empire, like a great cake, is most easily diminished at the edges." — Benjamin Franklin
"In my experience, entrepreneurship tends to be kind of cumulative, like a layer cake. Taking some time away can make it hard to rev up." — Andrew Yang
Cake Quotes for Anniversary
"Cakes are special. Every birthday, every celebration ends with something sweet, a cake, and people remember. It's all about the memories." — Buddy Valastro
"I love eating chocolate cake and ice cream after a show. I almost justify it in my mind as, 'You were a good boy onstage, and you did your show, so now you can have some cake and ice cream.'" — Steven Wright
"Freedom is not to be bound by my wounds. And to be able to eat cake every day." — Amanda de Cadenet
What Is That Saying About Cake?
This saying is often used to describe someone who is greedy or always looking for more than their fair share.
How Do You Say Cake Was Good?
In order to say "cake was good" in French, you would say "le gâteau était bon."
How Do U Appreciate a Cake?
There are many ways to appreciate a cake. One way is to simply enjoy the taste and flavor of the cake. Another way is to appreciate the cake for its visual appeal. The way the cake is decorated can be very important to some people. There are also many people who appreciate the cake for its symbolic value. A cake can symbolize a special occasion or event.
How Do You Advertise a Cake Quote?
If you want to advertise a cake quote, the best way to do it is to post the quote on social media or put up a sign in your bakery. Make sure to include the price of the cake and contact information so potential customers can reach out to you.
This blog post covers a lot of different cake quotes. Some are funny, some are meaningful, and some are just plain true. No matter what your favorite quote is, there's definitely a cake quote out there for you.