The new year is a time for reflection, renewal, and resolution. As we enter 2021, it's important to remember that the challenges and obstacles we faced in 2020 can be overcome with hope, resilience, and determination. To help you stay positive and motivated as you pursue your goals, we've compiled a list of some of our favorite Looking Forward Quotes. We hope these quotes inspire and encourage you to keep moving forward, no matter what challenges lie ahead.
Looking for some words of wisdom to help you keep your chin up and power through tough times? Check out our collection of Looking Forward Quotes.
Looking Forward Quotes
"Wise is the one who flavors the future with some salt from the past. Becoming dust is no threat to the phoenix born from the ash."
― Curtis Tyrone Jones
"It happens to everyone as they grow up. You find out who you are and what you want, and then you realize that people you've known forever don't see things the way you do. So you keep the wonderful memories, but find yourself moving on." ~ Nicholas Sparks
"Never look backwards or you'll fall down the stairs." ~ Rudyard Kipling
Looking Forward Quotes for Instagram
"Life is an ever-flowing process and somewhere on the path some unpleasant things will pop up – it might leave a scar, but then life is flowing, and like running water, when it stops it grows stale. Go bravely on, my friend, because each experience teaches us a lesson. Keep blasting because life is such that sometimes it is nice and sometimes it is not." ~ Bruce Lee
"The trouble with 'if only' is that it doesn't change anything. It keeps the person facing the wrong way – backward instead of forward. It wastes time. In the end, if you let it become a habit, it can become a real roadblock – an excuse for not trying anymore."
― Arthur Gordon, A Touch of Wonder
"Where I am at, is not actually where I am at. Where I am at is merely a point on the path to where I am going."
― Tony Cleaver, A Chain of Flames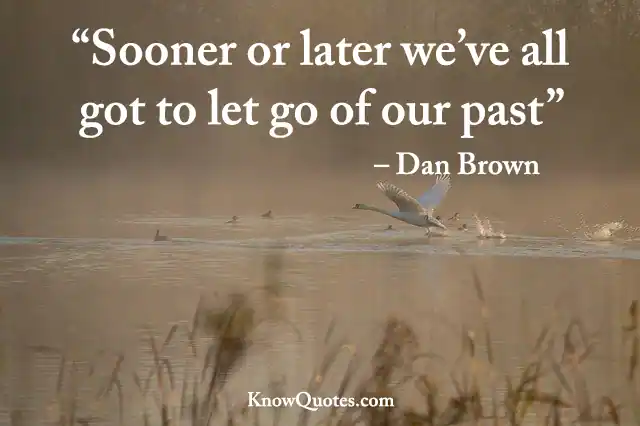 Looking Forward Quotes Short
"Progress is rarely a straight line. There are always bumps in the road, but you can make the choice to keep looking ahead." ~ Kara Goucher
"We look forward to the time when the Power of Love will replace the Love of Power. Then will our world know the blessings of peace." ~ William E. Gladstone
"School is the place we all have to go. There is potential. School is about the future. Looking forward to something, progression, growing, maturing. It's supposed to be safe here, but is has become the opposite. It feels like a prison."
― Iain Reid, I'm Thinking of Ending Things
"You can never really know where exactly people are looking at! At the place they are staring at? Or at their past? Or at their future?"
― Mehmet Murat ildan
Looking Forward Quotes and Sayings
"My days consist of looking forward to talking with you." – Unknown
"I don't like looking back. I'm always constantly looking forward. I'm not the one to sort of sit and cry over spilt milk. I'm too busy looking for the next cow." ~ Gordon Ramsay
"It is better to look ahead and prepare than to look back and regret." ~ Jackie Joyner-Kersee
"The past is to be learned from but not lived in. We look back to claim the embers from glowing experiences but not the ashes. And when we have learned what we need to learn and have brought with us the best that we have experienced, then we look ahead and remember that faith is always pointed toward the future."
― Jeffrey R. Holland
Looking Forward Quotes Pinterest
"Look at your neck turning radius. Its designed to look 180 deg forward side only.
Looking back slows you down. Always look forward in life."
― Manoj Arora, From the Rat Race to Financial Freedom
"In the middle of difficulty lies opportunity." – Albert Eins"I think looking forward will be better than looking back." – Erin Morgenstern
"I'm looking forward to the future, and feeling grateful for the past." – Mike Rowe
Looking Forward Quotes Sayings
"You just have to look forward in the world and know you are loved." – Trisha Ochsner
"Founders never leave our memories for they leave indelible footprints on our minds. They give us the reasons to look back and ponder. They give us the reasons to look forward with the hope and aspirations to beating their footprints of distinctiveness. Their mistakes are our lessons and the reasons to reason."
― Ernest Agyemang Yeboah
"Don't fret. We all experience it. We must. For despite our humanity love is the only way we can be like gods. It is in love that we glimpse heaven during our lifetime and have proof that there's something worth looking forward to in the end."
― Felix Alexander, The Last Valentine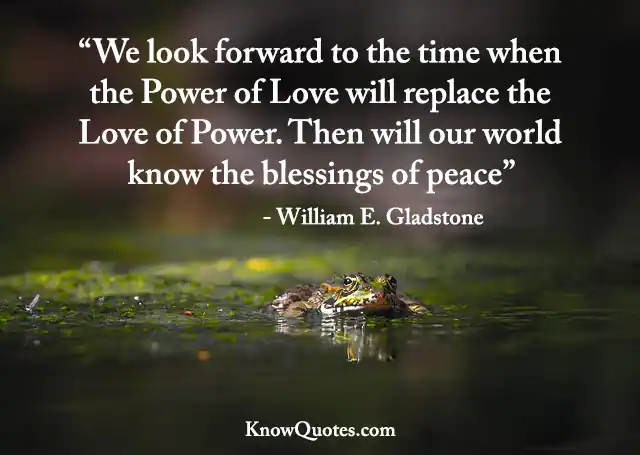 Looking Forward Quotes for Students
"You don't have to see the whole staircase, just take the first step." – Martin Luther King, Jr.
"Set your goal and keep moving forward." – Georges St. Pierre
"Sooner or later we've all got to let go of our past." – Dan Brown
"I don't believe in yesterday, I believe in tomorrow. Whether it's positive or negative, the future is a new experience and not a ghostly replay of a time that was and can never be again."
― Stewart Stafford
"I'm rewriting my story and it's beautiful." – Unknown

"Never look back, always look forward!" – W. Glyn Evans  
"Inhale the future, exhale the past." – Unknown
What Is Forward Quote?
A forward quote is an estimate of the price of a currency at a future date, based on the current spot price. The price of a currency is always quoted in terms of another currency, so a forward quote is simply the price of one currency in terms of another currency at some future date.
What Do You Look Forward to in Life?
There's so much to look forward to in life! I can't wait to graduate from college, get a great job, get married, have kids, and retire. I want to travel the world, learn new things, and make new friends. I want to make a difference in the world, and leave a positive legacy. There's just so much to look forward to!
Can We Move Forward Quotes?
There are many different ways to answer this question, but ultimately it depends on the individual and what they are hoping to achieve in their life. Some people may find inspiration in quotes about moving forward, while others may find them to be clichéd or unhelpful. It is important to remember that everyone is different, and what works for one person may not work for another. With that said, here are a few quotes about moving forward that may help inspire you to do just that:
"The only way to do great work is to love what you do." – Steve Jobs
"If you want to live a happy life, tie it to a goal, not to people or things." – Albert Einstein
"You can't help everyone, but everyone can help someone." – Ronald Reagan
"The future belongs to those who believe in the beauty of their dreams." – Eleanor Roosevelt
"Don't let yesterday take up too much of today." – Will Rogers
"Today's opportunities erased yesterday's failures." – George Eliot
Do Best Get Best Quotes?
There is no one definitive answer to this question. However, many people believe that the best quotes are those that come from a place of authenticity and sincerity. In other words, the best quotes are those that are genuine and honest. This means that they are not simply platitudes or empty statements, but rather they express a deep truth that resonates with the reader. When looking for quotes, it is important to find those that speak to you on a personal level and that resonate with your own experiences and beliefs.
Looking Forward Quotes offers a selection of quotes about looking forward to the future. The quotes are all positive and optimistic, and remind the reader that there is always something to look forward to.