Motivational Quotes About Life
At times, things do go as planned or expected in life. This can be as a result of challenges.  How do you overcome challenges in life? One of the main ways to overcome the hurdles before you is to remain focused and motivated. You can achieve this by reading motivational quotes about life more often and your life will take a new dimension. Here are motivational quotes that will inspire you to continue working hard, and you will succeed in life.
"Seek respect, not attention. It lasts longer." – Ziad Abdelnour
"You have confined only the walls you build yourself." – Andrew Murphy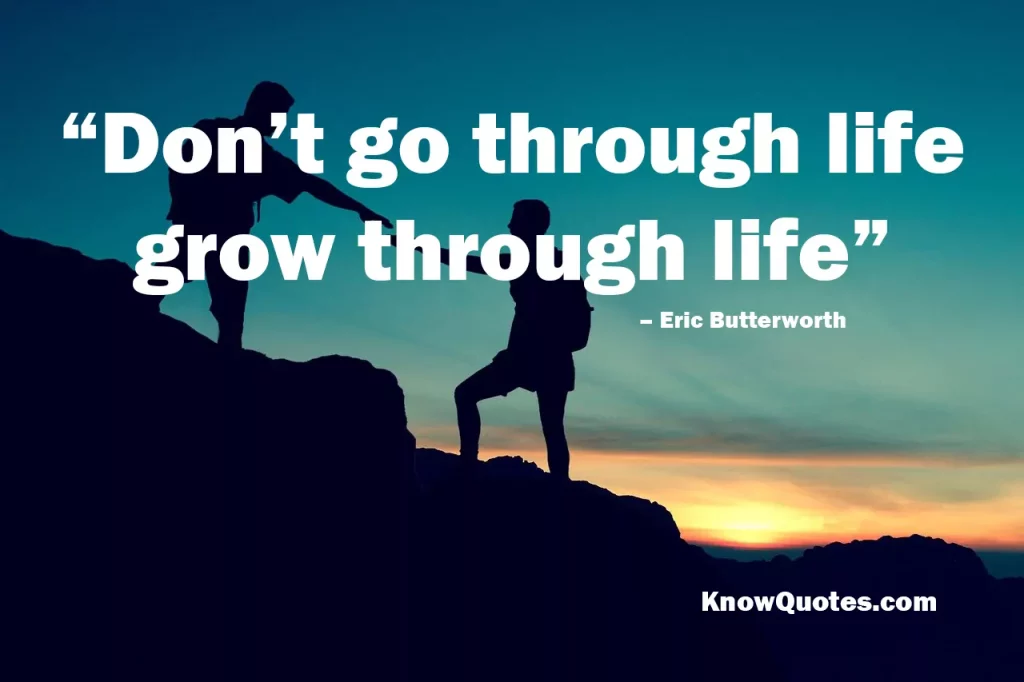 "Do more for the world than it does for you." – Henry Ford
"Success seems to be connected to action. Successful people keep moving. They make mistakes, but they don't quit." – Conrad Hilton
Inspirational Quotes About Life and Struggles
"The only person you should strive to be better than, is the person you were yesterday. " – Matty Mullins
"Don't wait for the right opportunity. Create it." – George Bernard Shaw
"Doubt kills more dreams than failure ever will." – Suzy Kassem
"Don't be pushed by your problems, be led by your dreams." – Ralph Waldo Emerson
"Do what you have to do until you can do what you want to do." – Oprah Winfrey
"Don't go through life, grow through life." – Eric Butterworth
"Instead of complaining about your circumstances, get busy and create some new ones." – Ralph Marston
Motivational Quotes About Life Success
"Don't go through life, grow through life." – Eric Butterworth
"Our lives begin to end the day we become silent about things that matter." – Martin Luther King
https://www.youtube.com/watch?v=zOQeHUl-pO8
"Don't go through life, grow through life." – Eric Butterworth
"It is never too late to be what you might have been." – George Eliot
"Discipline is the bridge between goals and accomplishment." – Jim Rohn
"The man on top of the mountain didn't fall there." – Vince Lombardi
Related Post: Super Motivational Quotes for Life
Although life has many challenges, the most important thing is not to give up. You need to remain focused and hopeful no matter what you are going through in life. Consider the above motivational quotes about life as they will inspire you to keep working hard and remain hopeful until you make it.