There's nothing quite like being out on the water, feeling the rhythm of the stroke, and letting the world slip by. Here are some of our favorite rowing quotes to inspire your next outing.
Rowing is a method of propulsion that uses oars to help move a vessel through water. This is usually done with a boat, but can also be done with a canoe, kayak, or other type of small watercraft. Rowing is a very efficient way to move through water, and is often used for racing or other types of competition.
"Rowing Quotes" is a collection of quotes about rowing, from some of the sport's most famous athletes and coaches.
Rowing Quotes & Sayings
"Pain? Yes, of course. Racing without pain is not racing. But the pleasure of being ahead outweighed the pain a million times over. To hell with the pain. What's six minutes of pain compared to the pain they're going to feel for the next six months or six decades. You never forget your wins and losses in this sport. YOU NEVER FORGET."
― Brad Alan Lewis, Assault on Lake Casitas
"And all the way, to guide their chime, With falling oars they kept their time." ~ Andrew Marvell
"Rowing harder doesn't help if the boat is headed in the wrong direction." ~ Kenichi Ohmae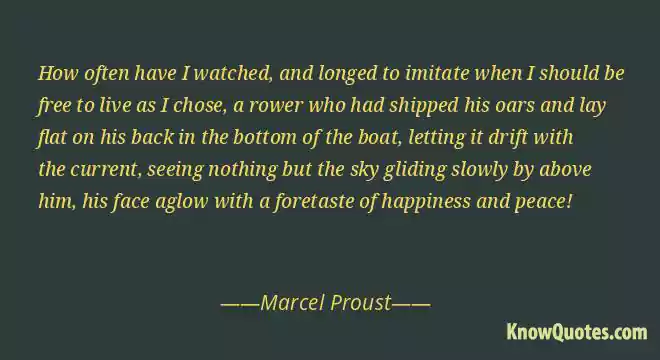 Rowing Quotes Teamwork
"Rowing is a sport for dreamers. As long as you put in the work, you can own the dream." ~ Jim Dietz
"As I've gotten older, I realize I'm certain of only two things. Days that begin with rowing on a lake are better than days that do not. Second, a man's character is his fate. And as a student of history, I find this hard to refute. For most of us our stories can be written long before we die. There are exceptions among the great men of history, but they are rare.."
― William Hundert – The Emperors Club
"How often have I watched, and longed to imitate when I should be free to live as I chose, a rower who had slipped his oars and lay flat on his back in the bottom of the boat, letting it drift with the current, seeing nothing but the sky gliding slowly by above him, his face aglow with a foretaste of happiness and peace!"
― Marcel Proust, Swann's Way
Rowing Quotes Motivational
"In rowing as in life, there are competitors and there are racers. The competitor works hard and rows to his limit. The racer does not think of limits, only the race." ~ Jim Dietz
"Harmony, balance, and rhythm. They're the three things that stay with you your whole life. Without them civilization is out of whack. And that's why an oarsman, when he goes out in life, he can fight it, he can handle life. That's what he gets from rowing." ~ Daniel James Brown
"I stopped rowing for a moment to glug down some water, but it was warm, tasted of plastic, and failed to refresh. I yearned for an ice-cold drink—preferably one with bubbles and alcohol in it."
― Roz Savage, Stop Drifting, Start Rowing: One Woman's Search for Happiness and Meaning Alone on the Pacific
"She seemed to see a flash of bright sunlight on dark green water, fragmented into brilliant shards by the splashing rise and fall of oars."
― J.K. Rowling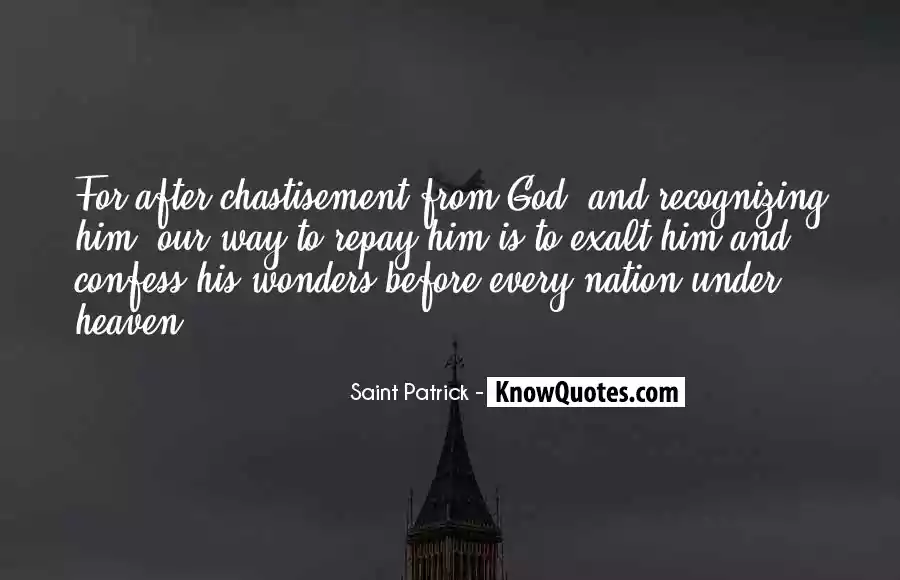 Rowing Quotes Pocock
"The strength of the team is each individual member. The strength of each member is the team." ~ Phil Jackson
"Be not afraid of rowing slowly. Be afraid of standing still." ~ Hannah Whitall Smith
"So we beat on, boats against the current, borne back ceaselessly into the past." ~ Scott Fitzgerald
Inspirational Rowing Quotes
"A good shell has to have life and resiliency to get in harmony with the swing of the crew."
― Daniel James Brown, The Boys in the Boat: Nine Americans and Their Epic Quest for Gold at the 1936 Berlin Olympics
" In rowing I found a sport that demanded some skill, granted, but placed a much higher premium on plain hard work and persistence. " – Harry Parker
" On race day, there's tremendous anxiety. Leading up to the stake boat, I distinctly remember saying to myself, 'I can't wait till this is over.' " – Frank Shields
Positive Growing Quotes
"And so in time the rowboat and I became one and the same-like the archer and his bow or the artist and his paint. What I learned wasn't mastery over the elements; it was mastery over myself, which is what conquest is ultimately all about." ― Richard Bode
"If you are the only one who's rowing in the boat, you have no right to complain about which way you are heading!" ― Mehmet Murat ildan
" Eight hearts must beat as one in an eight oared shell or you don't have a crew! " – George Pocock
" There's way more pressure cooking for cooks than rowing at the Olympics. " – Bryan Volpenhein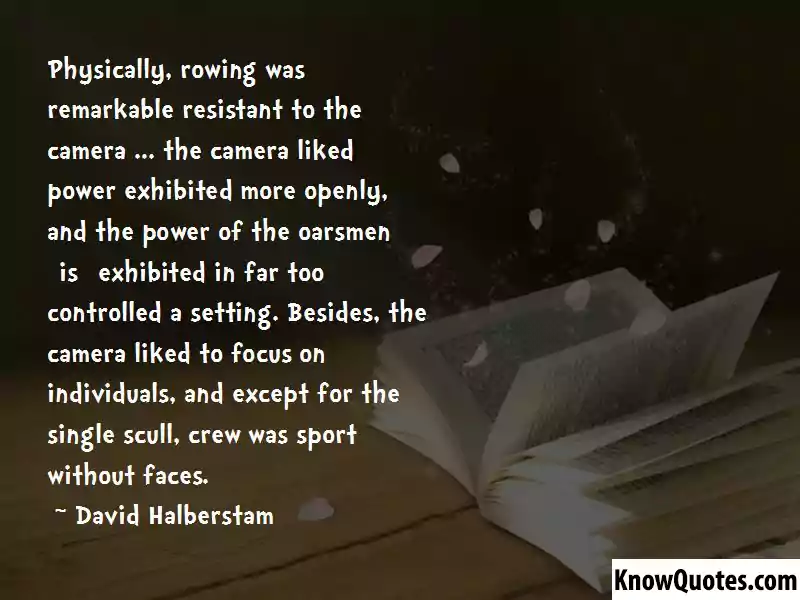 What Are the Best Inspirational Quotes?
Inspirational quotes are a great way to motivate and encourage yourself or others. Here are some of the best inspirational quotes:
"The best way to find out if you can trust somebody is to trust them." -Ernest Hemingway
"It is never too late to be what you might have been." -George Eliot
"If you want to live a happy life, tie it to a goal, not to people or things." -Albert Einstein
"The only way to do great work is to love what you do." -Steve Jobs
"You can't be a real country unless you have a beer and an airline- it helps if you have some kind of a football team, or some nuclear weapons, but at the very least you need a beer." -Frank Zappa
Who Yells Stroke in Rowing?
There is no one definitive answer to this question. In general, it is the coxswain who yells "stroke" in rowing, as they are responsible for setting the pace and rhythm of the boat. However, other crew members may also yell "stroke" if the coxswain is not doing so.
What Are Some Good Quotes?
There are many good quotes that can be used in a variety of situations. Some of these quotes are:
"The best way to find out if you can trust somebody is to trust them." -Ernest Hemingway
"It is better to be hated for what you are than to be loved for what you are not." -Andre Gide
"Keep your face always toward the sunshine–and shadows will fall behind you." – Walt Whitman
Do Your Best Famous Quotes?
There are many famous quotes about doing your best. One famous quote is from Winston Churchill who said, "Never, never, never give up." This quote is often used to encourage people to never give up on their dreams and to always keep trying, even when things are tough. Another famous quote about doing your best is from Confucius who said, "Do not do to others what you do not want done to yourself." This quote is a reminder to always treat others with respect and kindness, and to always think about how our actions will affect others.
This blog post features a collection of Rowing Quotes. Rowing is a sport that requires a great deal of discipline and commitment. The quotes in this article highlight some of the key aspects of the sport. Rowing is a great way to get exercise and spend time outdoors. It is also a great way to bond with other people.