It's tough getting through tough days. We all have them. But sometimes, all we need is a little reminder that we're not alone in our struggles. That's why we've compiled a list of our favorite Tough Days Quotes. These quotes come from a variety of sources, including some of the most successful people in the world. So next time you're feeling down, remember that you're not alone. And take comfort in knowing that even the greats have had their tough days.
When you're having a tough day, sometimes all you need is a little inspiration. Check out our collection of Tough Days Quotes days to help you get through anything!
Tough Days Quotes
"It will never rain roses: when we want to have more roses, we must plant more roses.— George Eliot
"You have to remember that the hard days are what make you stronger. The bad days make you realize what a good day is. If you never had any bad days, you would never have that sense of accomplishment."Aly Raisman
"Just because today started as a bad day doesn't mean it has to end that way. Take action and turn your day around."Unknown
"Heavy hearts, like heavy clouds in the sky, are best relieved by the letting of a little water. — Christopher Morley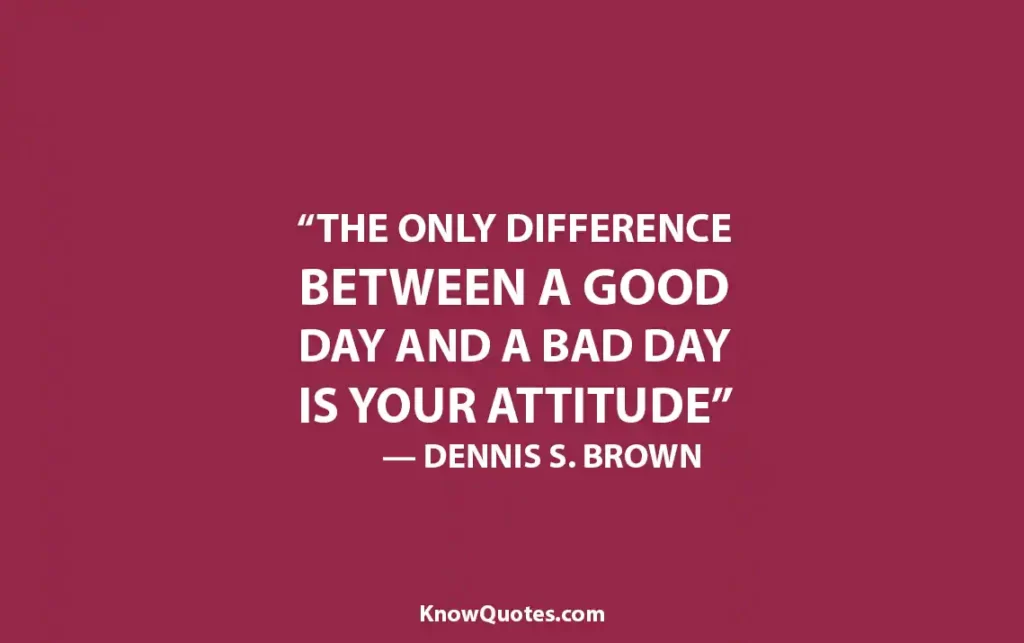 Getting Through Tough Days Quotes
"A problem is a chance for you to do your best." — Duke Ellington
"Happiness is an attitude. We either make ourselves miserable, or happy and strong. The amount of work is the same."Francesca Reigler
"Even when bad things happen you have to try to use those bad things in a positive manner and really just take the positive out of it."Natalie du Toit
"The only difference between a good day and a bad day is your attitude."Dennis S. Brown
How Hard Life Is Quotes
"Next to trying and winning, the best thing is trying and failing." — L.M. Montgomery
"Tough times never last, but tough people do." — Robert Schuller
"Promise me you'll always remember: You're braver than you believe, and stronger than you seem, and smarter than you think." — Christopher Robin to Pooh, A.A. Milne
"If you fell down yesterday, stand up today." — H.G. Wells
"When you're having a bad day at work, a lot of times it's your head. When you're having good days, a lot of times it's the absence of the mind."Curt Schilling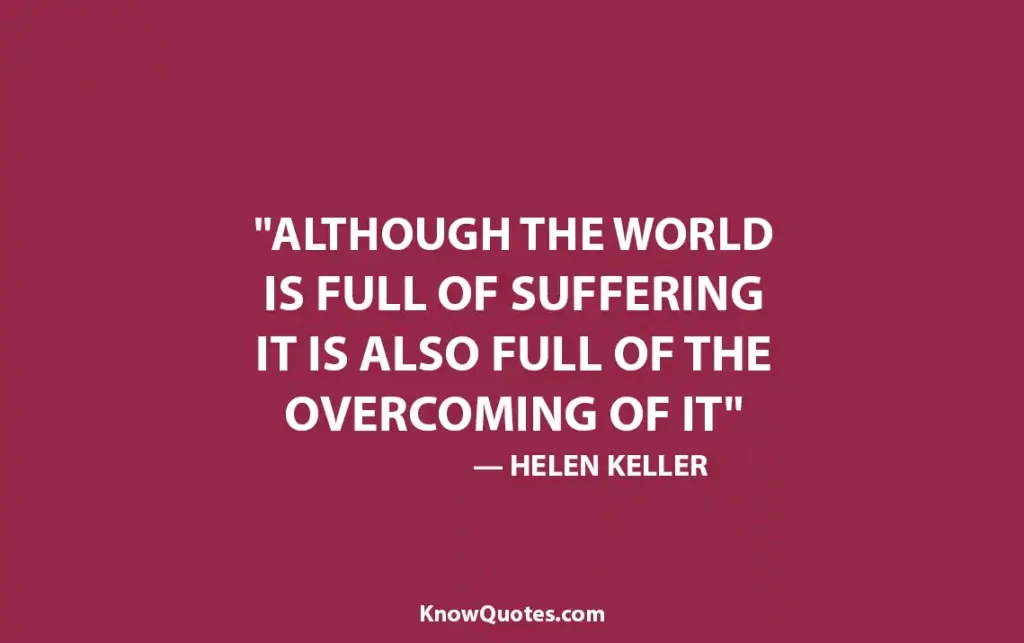 Tough Times Quotes
"Sometimes you need those bad days to help you appreciate the good ones."Unknown
"Take a deep breath. It calms the mind."Regina Brett
"Don't judge each day by the harvest you reap, but by the seeds you plant."Robert Louis Stevenson
"To be tested is good. The challenged life may be the best therapist." — Gail Sheehy
"The human capacity for burden is like bamboo – far more flexible than you'd ever believe at first glance." — Jodi Picoult
Hard Days Quotes
"I can be changed by what happens to me. But I refuse to be reduced by it." — Maya Angelou
"There's always a way through every challenge. You need a heart full of commitment. A lens focused on positivity. And a willingness to travel unexplored paths. Faith forward. You'll get there."Karen Salmansohn
"Remember the tough times. They'll help you appreciate the good times even more deeply".Unknown
"To affect the quality of the day, that is the highest of arts."Henry David Thoreau
"On the other side of a storm is the strength that comes from having navigated through it. Raise your sail and begin." — Gregory S. Williams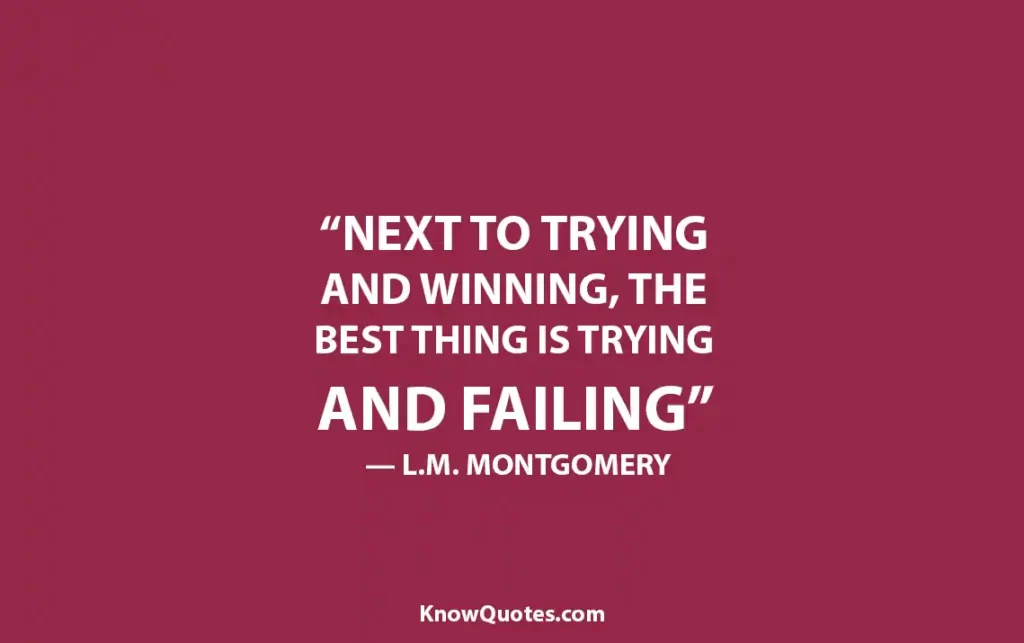 Motivational Tough Times Quotes
"Although the world is full of suffering, it is also full of the overcoming of it." — Helen Keller
"Turn your wounds into wisdom." — Oprah Winfrey
"We all have battles to fight. And it's often in those battles that we are most alive: it's on the frontlines of our lives that we earn wisdom, create joy, forge friendships, discover happiness, find love, and do purposeful work." — Eric Greitens
"I've learned that no matter what happens, or how bad it seems today, life does go on, and it will be better tomorrow."Maya Angelou
"My scars remind me that I did indeed survive my deepest wounds. That in itself is an accomplishment. And they bring to mind something else, too. They remind me that the damage life has inflicted on me has, in many places, left me stronger and more resilient. What hurt me in the past has actually made me better equipped to face the present." — Steve Goodier
Quotes About Tough Days
"It's your reaction to adversity, not adversity itself that determines how your life's story will develop." — Dieter F. Uchtdorf
"Life doesn't get easier or more forgiving, we get stronger and more resilient." — Steve Maraboli
"Resilience is accepting your new reality, even if it's less good than the one you had before. You can fight it, you can do nothing but scream about what you've lost, or you can accept that and try to put together something that's good." — Elizabeth Edwards
"A good half of the art of living is resilience." — Alain de Botton
What Is the Quote About Tough Times?
The quote is about how tough times never last, but tough people do. This is something that I live by and it has helped me through some tough times in my life. No matter how bad things get, I know that they will eventually get better as long as I am tough and don't give up.
What Are Some Tough Quotes?
There are many tough quotes out there that can resonate with people on a deep level. Some tough quotes can challenge people to think about their life in a different way, while others can simply be a source of motivation. Here are just a few tough quotes that can have a positive impact on someone's life:
"The only way to do great work is to love what you do." – Steve Jobs
"Your time is limited, don't waste it living someone else's life." – Steve Jobs
"If you want to live a happy life, tie it to a goal, not to people or things." – Albert Einstein
"Don't let the noise of others' opinions drown out your own inner voice." – Steve Jobs
What Do You Say When Life Is Hard?
When life is hard, it can be difficult to find the words to express what you're feeling. Sometimes it can feel like the weight of the world is on your shoulders. Other times it can feel like you're just going through the motions, trying to get by. But no matter how hard life gets, there are always things that you can say to yourself to help you through it. Here are some things to say to yourself when life is hard:
1. "This is just a phase. It will pass."
2. "I'm strong enough to handle this."
3. "I'm not alone. Others have gone through this too."
4. "I can't control everything. Some things are out of my hands."
5. "It's okay to feel scared/sad/angry. These emotions are normal."
6. "I need to take care of myself. I deserve to treat myself well."
7. "I am capable of handling this."
8. "I will get through this."
9. "This is just a setback. I will come back from it."
10. "I am not my mistakes. I am so much more than that."
When You're Having a Tough Day Quotes?
When you have a tough day, it's important to remember that you're not alone. There are plenty of people who have gone through tough times and come out stronger. Here are some quotes to help you get through your tough day.
Tough Days Quotes offers readers a selection of quotes about overcoming tough days. The quotes are meant to inspire and uplift the reader, and the author offers a few words of wisdom of her own at the end. The overall message is one of hope and perseverance, and the author encourages readers to find their own strength to get through tough days.