There's no doubt that the 21st century has been a time of great change. With technology drastically improving the way we live and communicate, it's only natural that some pretty memorable quotes have been said about it. Here are 21 of the best 21ST Century Quotes.
"21st Century Quotes" is a website dedicated to providing quotes from the 21st century. We believe that the 21st century is a time of great change and progress, and that these quotes reflect the spirit of our times. We hope you enjoy our selection of quotes from the 21st century!
21ST Century Quotes
"After an era of lunar mortification, we are entering an era of solar mystification.
Every great thought is of the order of the lapsus. When Benjamin pronounces this terrifying sentence: 'Fascism is made up of two things: fascism properly so called and anti-fascism', is this not thought sliding, letting itself slide beyond truth, into the fundamental ambiguity of discourse, an ambiguity far greater than any political or ideological explanation, and which alone explains why there has never been any plausible explanation of fascism, whilst anti-fascism is self explanatory? Whatever hypothesis you propose about it, fascism poses more problems than anti-fascism. From the very start, it is more interesting than – and itself encompasses – anti-fascism. This is what Benjamin's statement is saying. And it should not be made to say what it is not saying. Though it surely will be."
― Jean Baudrillard, Cool Memories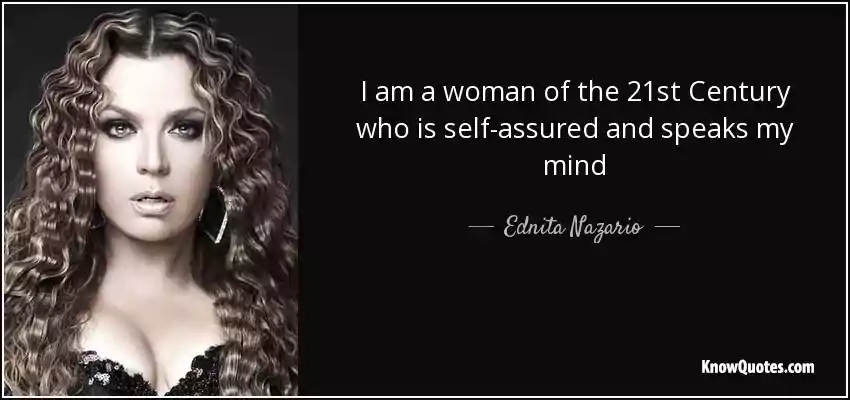 21ST Century Quotes Education
''Old or young, healthy as a horse or a person with a disability that hasn't kept you down, man or woman, Native American, native born, immigrant, straight or gay – whatever; the test ought to be I believe in the Constitution, the Bill of Rights and the Declaration of Independence. I believe in religious liberty. I believe in freedom of speech. I believe in working hard and playing by the rules. I'm showing up for work tomorrow. I'm building that bridge to the 21st century. That ought to be the test.''
William J. Clinton
''The great paradox of the 21st century is that, in this age of powerful technology, the biggest problems we face internationally are problems of the human soul.''
Ralph Peters
''Heathenism is a state of mind. You can take it that I'm referring to one who does not see his world. He has no mental light. He destroys almost unwittingly. He cannot feel any Gods presence in his life. He is the 21st century man.''
David Bowie
The Illiterate of the 21ST Century Quotes Meaning
''In the 21st century when few of us stay in the same job all our lives, I would like to think there was flexibility so teachers could become social workers, or foster carers become teachers.''
Estelle Morris, Baroness Morris of Yardley
''The money to fund great things and innovations and programs is gone in our lifetime; it's all gone to debt. So we won't be able to solve global warming or have the transportation that we needed for the 21st century. We should be supporting people with great ideas, but it's gone, and now it's gotta be paid back with interest to banks in China.''
Michael Moore
''As for the forces, electromagnetism and gravity we experience in everyday life. But the weak and strong forces are beyond our ordinary experience. So in physics, lots of the basic building blocks take 20th- or perhaps 21st-century equipment to explore.''
Edward Witten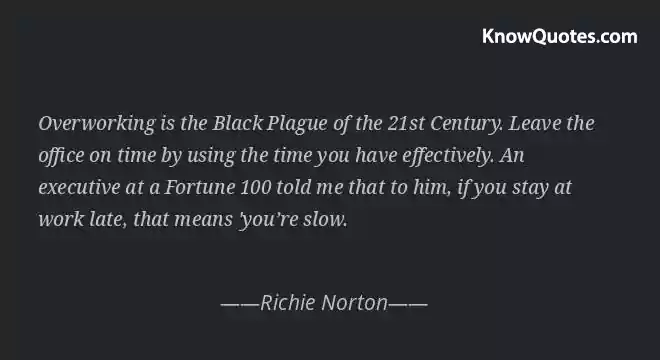 Famous 21ST Century Quotes
''The single most important factor in determining America's success in the 21st century will be maintaining our ability to be an innovative and creative society.''
Ron Kind
''It is U.S. workers who lose out when employers cannot get the high-tech graduates they need to compete with foreign companies in the 21st century economy.''
Christopher Bond
''In the 21st century, white America got a wake-up call after 9/11/01. White America and the western world came to realize that people of color had not gone away, faded into the woodwork or just 'disappeared' as the Great White West kept on its merry way of ignoring black concerns.''
Jeremiah Wright
Welcome to the 21ST Century Quotes
''The illiterate of the 21st century will not be those who cannot read and write, but those who cannot learn, unlearn, and relearn.''
Alvin Toffler
''Fortunately I own a vintage brain, and I am alive and well in the 21st century, still making records, still working at an intense pace and most of all, still having fun doing it.''
Tony Visconti
''The world has never truly had to develop an ethic of interdependence rooted in our common humanity. And if we do it, the 21st century will be the most interesting, exciting, peaceful era in history.''
William J. Clinton
Business of the 21ST Century Quotes
''I am now seventy, rather glad, really, that I won't live to see the horrors to come in the 21st century.''
''It's time to fundamentally change the way that we do business in Washington. To help build a new foundation for the 21st century, we need to reform our government so that it is more efficient, more transparent, and more creative. That will demand new thinking and a new sense of responsibility for every dollar that is spent.''
Barack Obama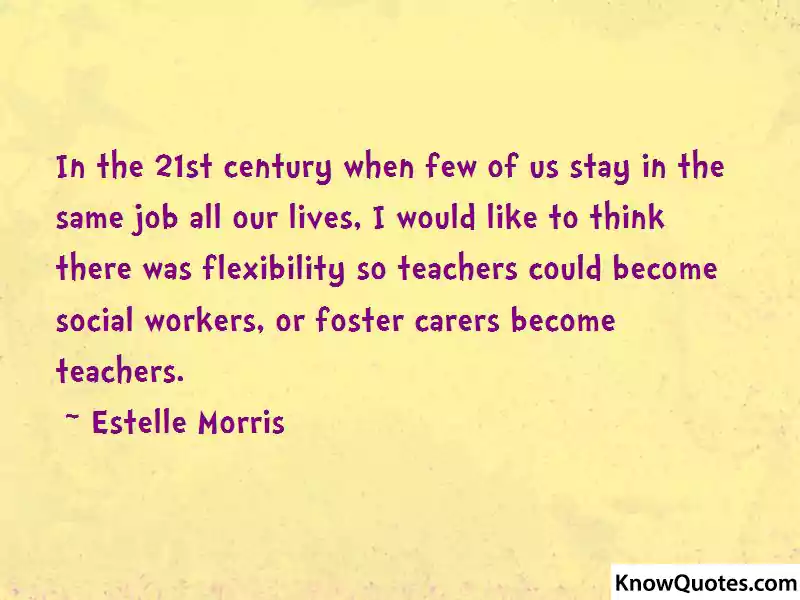 What Is a Good Quote for Today?
A good quote for today is "Today is the first day of the rest of your life." This quote is a reminder that each day is a new opportunity to make the most of your life. No matter what happened yesterday, today is a new day to start fresh. So make the most of it!
What Are the Best Quotes Ever?
There are so many great quotes out there that it's hard to choose just a few. However, these are some of our favorites:
"The best way to find out if you can trust somebody is to trust them." – Ernest Hemingway
"It is better to be hated for what you are than to be loved for what you are not." – André Gide
"To love oneself is the beginning of a lifelong romance." – Oscar Wilde
"Not everything that is faced can be changed, but nothing can be changed until it is faced." – James Baldwin
"The only way to do great work is to love what you do." – Steve Jobs
We hope you enjoyed these quotes and that they inspired you in some way.
What Are the Best Inspirational Quotes?
There are many great inspirational quotes out there. Some of my favorites include:
"The only way to do great work is to love what you do." -Steve Jobs
"Your work is going to fill a large part of your life, and the only way to be truly satisfied is to do what you believe is great work. And the only way to do great work is to love what you do. If you haven't found it yet, keep looking. Don't settle. As with all matters of the heart, you'll know when you find it."
"Don't be afraid to give up the good to go for the best." -John D. Rockefeller
"I have been impressed with the urgency of doing. Knowing is not enough; we must apply. Being willing is not enough; we must do."
"Whatever you do, work at it with all your heart, as working for the Lord, not for human masters." -Colossians 3:23
These are just a few of the many great inspirational quotes out there. What are some of your favorites?
The blog post topic "21ST Century Quotes" is a collection of quotes about the 21st century. The quotes are from a variety of sources, including politicians, business leaders, and scientists. The quotes all have one thing in common: they suggest that the 21st century will be a time of great change and progress.