Cancer is a difficult battle to fight, but patients and loved ones can find inspiration in Beating Cancer Slogans. These slogans can be used on t-shirts, buttons, and posters to show support for those fighting cancer. They can also be used as a rallying cry to help keep spirits high. Some popular cancer slogans include "Cancer Sucks," "Kick Cancer's Ass," and "We Can Beat Cancer."
Looking for some inspiration and motivation to help you or a loved one through cancer treatment? Check out our list of Beating Cancer Slogans and sayings!
Beating Cancer Slogans
"You can be a victim of cancer, or a survivor of cancer. It's a mindset." — Dave Pelzer
"I am not afraid of storms, for I am learning how to sail my ship." ― Louisa May Alcott, Little Women
"You beat cancer by how you live, why you live and in the manner in which you live."
"When you have exhausted all possibilities, remember this: You haven't."
"I had cancer, cancer never had me."
"Cancer cannot cripple love, it cannot shatter hope, it cannot conquer the spirit." — Unknown
Fighting Cancer Quotes Images
"Hope is like the sun, which, as we journey toward it, casts the shadow of our burden behind us." — Samuel Smiles
"Feed your faith, and your fears will starve to death." — Unknown
"My cancer scare changed my life. I'm grateful for every new, healthy day I have. It has helped me prioritize my life." ~ Olivia Newton-John
"Cancer can take away all of my physical abilities. It cannot touch my mind, it cannot touch my heart, and it cannot touch my soul." ~ Jim Valvano
"When we long for life without difficulties, remind us that oaks grow strong in contrary winds, and diamonds are made under pressure." — Peter Marshall
Fighting Cancer Quotes for Mom
"The human spirit is stronger than anything that can happen to it." — C.C. Scott
"Yesterday is gone, tomorrow has not yet come. We have only today, let us begin." — Mother Teresa
"One day at a time, one step at a time. Do what you can, do your best. Let God handle the rest." — Michelle Jones
"Cancer affects all of us, whether you're a daughter, mother, sister, friend, coworker, doctor, or patient." – Jennifer Aniston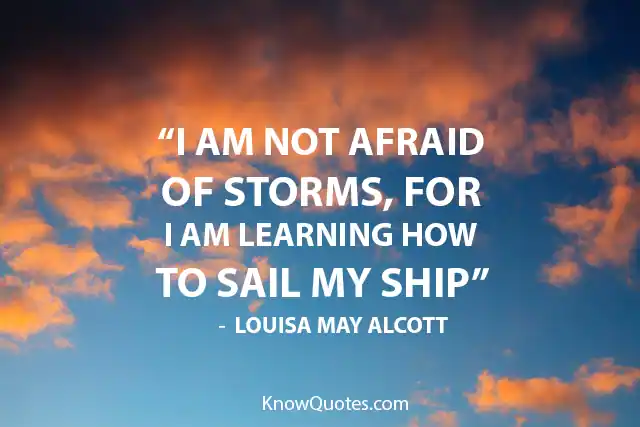 Fighting Cancer Motivational Quotes
"Cancer is that awful word we all fear when we go to the doctor for a physical exam, but in that brief dark moment we hear it the world we live in and the people we share it with begin to illuminate things we did not even pay attention to." » BD Phillips
"God is our refuge and strength, an ever-present help in trouble." — Psalm 46:1
"Seeds of faith are always within us; sometimes it takes a crisis to nourish and encourage their growth." — Susan Taylor
"I am not this hair, I am not this skin, I am the soul that lives within." — Rumi
"Accept what is, let go of what was, and have faith in what will be." — Sonia Ricotti
Fighting Cancer Positive Quotes
"Stand in your light and shine brightly because that is how you defeat darkness." — Leslie Esperanza Espaillat
"Once you choose hope, anything's possible." — Christopher Reeve
"Let nothing trouble you, let nothing frighten you. All things are passing; God never changes. Patience obtains all things. He who possesses God lacks nothing. God alone suffices." — St. Teresa of Avila
"Believe you can, and you are halfway there." — Theodore Roosevelt
"There are no great people in this world, only great challenges which ordinary people rise to meet." — William Frederick Halsey, Jr.
Fighting Cancer Inspirational Quotes
"No matter what the statistics say, there is always a way." — Bernie Siegel
"Life isn't about waiting for the storm to pass… It's about learning to dance in the rain." — Vivian Greene
"Never be ashamed of a scar. It simply means you were stronger than whatever tried to hurt you." — Unknown
Fighting Cancer Warrior Quotes
"Each day comes bearing its own gifts. Untie the ribbons." — Ruth Ann Schabacker
"Hope is the ability to hear the music of the future. Faith is the courage to dance to it today." — Peter Kuzmic
"God didn't promise days without pain, laughter without sorrow, or sun without rain, but He did promise strength for the day, comfort for the tears, and light for the way." — Unknown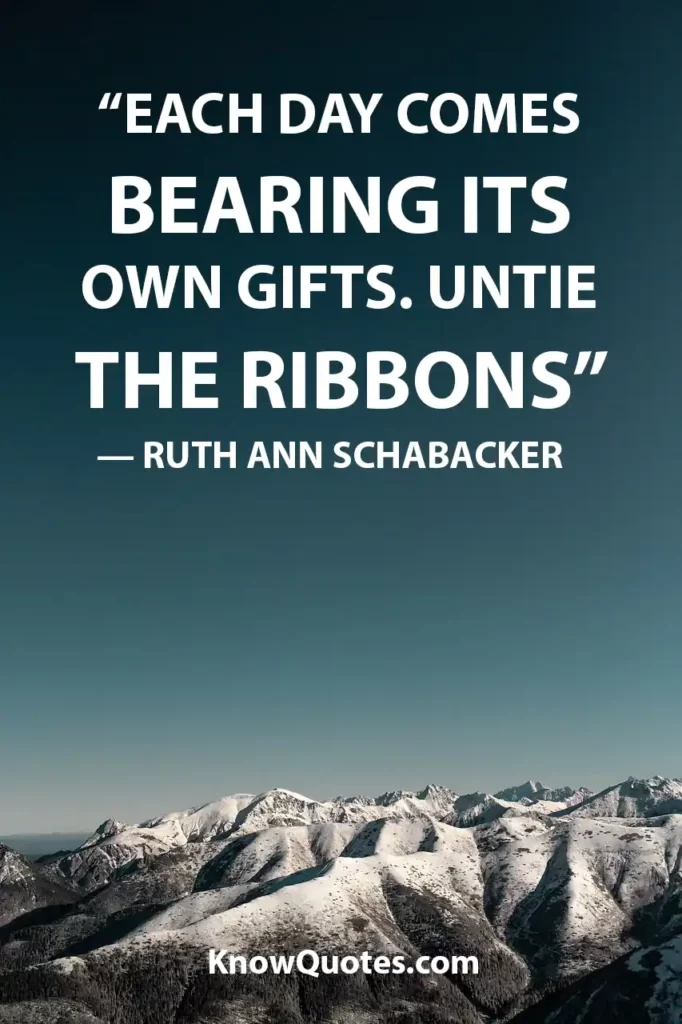 What Is a Good Quote for Cancer?
There are many different ways to approach quotes about cancer, as it is such a broad and personal topic. However, here is one quote that may resonate with many people who have been affected by cancer:
"Cancer is a word, not a sentence." – John Diamond
This quote emphasizes that cancer does not have to be a death sentence, and that there is hope for those who are affected by it. It is a reminder that cancer is only a diagnosis, and not who a person is.
How Can We Promote Cancer Awareness?
Cancer awareness is incredibly important in the fight against this disease. There are many ways to promote cancer awareness, from participating in cancer walks to sharing information on social media. By raising cancer awareness, we can help to increase funding for research and provide support for those affected by cancer.
How Do You Fight Cancer Emotionally?
Cancer is a difficult diagnosis to receive, and it can be hard to process all of the emotions that come with it. It is important to remember that you are not alone in this fight. There are many people who have been through this before and come out the other side. Here are some tips on how to deal with the emotions that come with a cancer diagnosis:
1. Acknowledge your feelings. It is okay to feel scared, angry, or sad. These are all normal reactions to a cancer diagnosis.
2. Talk to someone you trust about your feelings. It can be helpful to talk to a friend, family member, or therapist about what you are going through.
3. Find a support group. There are many cancer support groups available both in person and online. This can be a great way to connect with others who are going through a similar experience.
4. Seek professional help if needed. If you are finding it difficult to cope with your emotions, it may be helpful to seek professional help from a counselor or therapist.
5. Take care of yourself. Be sure to eat healthy, exercise, and get enough rest. Taking care of your physical health will also help you to feel better emotionally.
No one knows how you are feeling better than you, so trust your gut and do what feels right for you. These are just a few suggestions on how to deal with the emotions that come with a cancer diagnosis.
How Do You Stay Calm After Cancer Diagnosis?
A cancer diagnosis can be a shock and it can be hard to stay calm. It is important to remember that you are not alone and there are people who can help you through this. Here are some tips to stay calm after a cancer diagnosis:
-Talk to your doctor: Your doctor can answer any questions you have and help you understand your diagnosis.
-Talk to a counselor or therapist: Talking to someone who can help you deal with your emotions can be very helpful.
-Join a support group: There are often support groups for people with cancer. This can be a great way to meet others who are going through the same thing and to get support.
-Exercise: Exercise can help you calm down and deal with stress.
-Eat healthy: Eating a healthy diet can help you feel better and have more energy.
-Spend time with loved ones: Spending time with people who care about you can be very helpful.
There is no one–size–fits–all answer to the question of what the best cancer slogan is. However, some popular slogans include "Cancer sucks," "Fuck cancer," and "Cancer is a bitch." Beating Cancer Slogans are popular because they are simple, direct, and to the point. They convey the message that cancer is a serious disease that needs to be taken seriously.
https://www.youtube.com/watch?v=Y5ums2Oj8Pw