Motivational Quotes for Employees
It can be difficult to stay motivated at work, especially when you feel like you're stuck in a rut. But it's important to remember that a positive attitude and strong work ethic can make all the difference in your career. These Motivational Quotes for Employees will help inspire you to keep moving forward and reach your goals.
When you're feeling stuck at work, a little inspiration can go a long way. Check out these Motivational Quotes for Employees to help you get through the tough times.
Motivational Quotes for Employees
''If you're offered a seat on a rocket ship, don't ask what seat! Just get on.'' – Sheryl Sandberg
"Stand together as a team. With integrity, vision, and determination together you will succeed where others cannot." – Successories
"It is a fact that in the right formation, the lifting power of many wings can achieve twice the distance of any bird flying alone." – Successories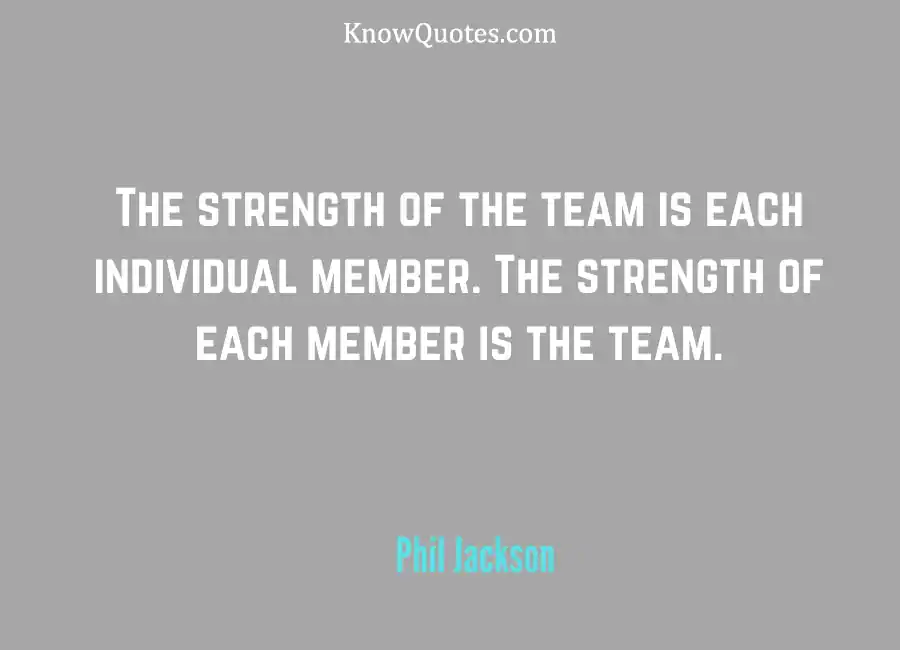 Short Motivational Quotes for Employees
''To win in the marketplace you must first win in the workplace.'' – Doug Conant
''When people are financially invested, they want a return. When people are emotionally invested, they want to contribute.'' – Simon Sinek
"It is our differences that bring us together. It is our differences that make our ideas more meaningful. It is our differences that create a team that is one of a kind." – Successories
"Be strong enough to stand alone, be yourself enough to stand apart, but be wise enough to stand together when the time comes." – Successories
''Tell me and I forget. Teach me and I remember. Involve me and I learn.'' – Benjamin Franklin
Monday Motivational Quotes for Employees
''I always did something I was a little not ready to do. I think that's how you grow. When there's that moment of 'Wow, I'm not really sure I can do this,' and you push through those moments, that's when you have a breakthrough.'' – Marissa Mayer
"Problems become opportunities when the right people join together." – Successories
"The strength of the team is in each individual member… the strength of each member is in the team." – Successories
"When a team of dedicated individuals makes a commitment to act as one…the sky's the limit." – Successories
Funny Motivational Quotes for Employees
''Every strike brings me closer to the next home run.'' – Babe Ruth
''Focus on the journey, not on arriving at a certain destination." – Chris Hadfield
''We must all learn not only to not fear change, but to embrace it enthusiastically and, perhaps even more important, encourage and drive it.'' – Tony Hsieh
"Great things are done by a series of small things brought together" – Vincent Van Gogh
"Coming together is a beginning… Keeping together is progress… Working together is a success." – Henry Ford
Work Motivational Quotes for Employees
"To stand apart from the competition, you must first stand together as a team." – Successories
''Nothing is impossible, the word itself says, "I'm possible! – Audrey Hepburn
''Always treat your employees exactly as you want them to treat your best customers.'' – Stephen R Covey
''Doing the best at this moment puts you in the best place for the next moment ''– Oprah Winfrey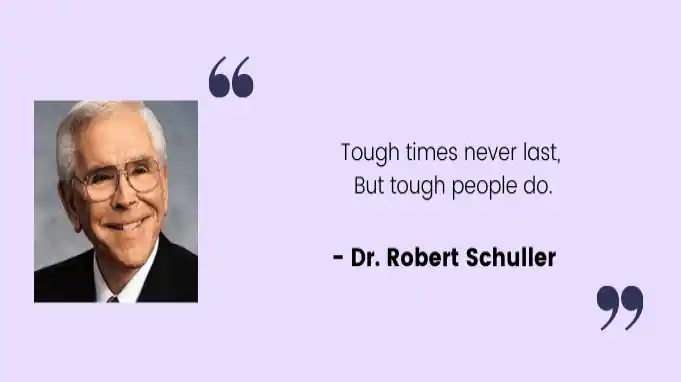 Wednesday Motivational Quotes for Employees
''Appreciate everything your associates do for the business. Nothing else can quite substitute for a few well-chosen, well-timed, sincere words of praise. They're absolutely free and worth a fortune.'' – Sam Walton
"Teamwork is the ability to work together toward a common vision. The ability to direct individual accomplishment toward organizational objectives. It is the fuel that allows common people to attain uncommon results." – Successories
''Every accomplishment starts with the decision to try.'' – John F. Kennedy
Teamwork Motivational Quotes for Employees
''Research indicates that workers have three prime needs: Interesting work, recognition for doing a good job, and being let in on things that are going on in the company.'' – Zig Ziglar
''You can have all the potential in the world, but unless you have confidence, you have nothing. ''– Tyra Banks
''It's not the years in your life that count. It's the life in your years.'' – Abraham Lincoln
''If you don't stand for something, you'll fall for anything.'' – Malcolm X
Appreciation Motivational Quotes for Employees
''If you hear a voice within you say "you cannot paint," then by all means paint and that voice will be silenced.'' – Vincent Van Gogh
''When everything seems to be going against you, remember that the airplane takes off against the wind, not with it.'' – Henry Ford
''When I let go of what I am, I become what I might be.'' – Lao Tzu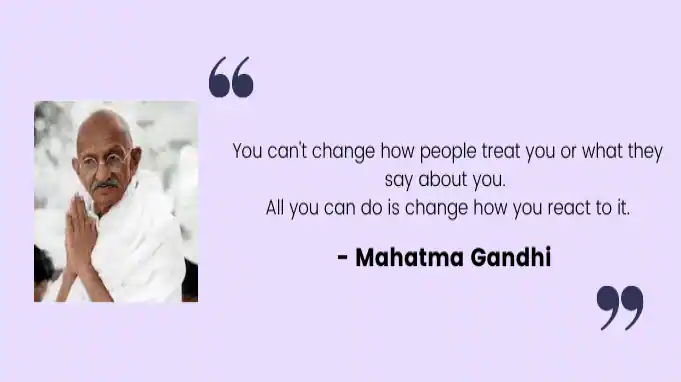 What to Say to Motivate an Employee?
It can be difficult to know what to say to motivate an employee. However, there are a few key things you can keep in mind to help encourage and inspire your team. First, focus on the individual's strengths and how they can contribute to the company's success. Second, emphasize the importance of the team's collective efforts and how everyone can benefit from working together. Finally, encourage employees to set goals and challenge themselves to reach new levels of achievement. By communicating these key messages, you can help motivate employees and inspire them to do their best work.
What Is a Good Motivational Quote for Work?
A good motivational quote for work is "The only way to do great work is to love what you do." – Steve Jobs. This quote is motivates me to work hard and enjoy what I do. It also reminds me that if I am not enjoying my work, then I need to find something else to do.
What to Say to Inspire a Team?
There is no one perfect answer to this question, as the best way to inspire a team will vary depending on the team's individual needs and goals. However, some general tips on how to inspire a team may include speaking positively about the team's ability to achieve its goals, emphasizing the importance of teamwork, and highlighting each team member's strengths. Additionally, it can be helpful to provide specific examples of how the team has succeeded in the past, and to express confidence in the team's ability to meet future challenges.
This blog post provides a great collection of Motivational Quotes for Employees. The quotes cover a wide range of topics including work ethic, determination, and perseverance. These quotes can be used to help employees achieve their goals and reach their full potential.