If you're looking for a little inspiration, these Positive Vibe Quotes will definitely do the trick! Whether you're feeling down and need a pick-me-up, or you're just looking for some words of wisdom, these quotes will definitely put a smile on your face.
Looking for a pick–me–up? Check out our collection of Positive Vibe Quotes. From famous authors to everyday people, these quotes will inspire you to think positive and stay positive.
Positive Vibe Quotes
"The greatest win is walking away and choosing not to engage in drama and toxic energy at all." – Lalah Delia
"Fill yourself with good feelings until you are overflowing." – Unknown
"Go where your energy is reciprocated, celebrated, and appreciated." – Unknown
"Train your mind to see the good in every situation." – Unknown
"Vibe high and the magic around you will unfold." – Akilnathan Logeswaran
Positive Vibe Quotes for Instagram
"Happiness is not something ready-made. It comes from your own actions." – Dalai Lama
"Keep your face to the sunshine, and you cannot see a shadow." – Helen Keller
"You came to RADIATE the fullness of who you are." – Abraham Hicks
"You just get the vibes of your surroundings and it rubs off on you." – Gordon Lightfoot
"You can choose to be either bitter or better." – Unknown
"If you have the power to make someone happy, do it. The world needs more of that." – KushandWizdom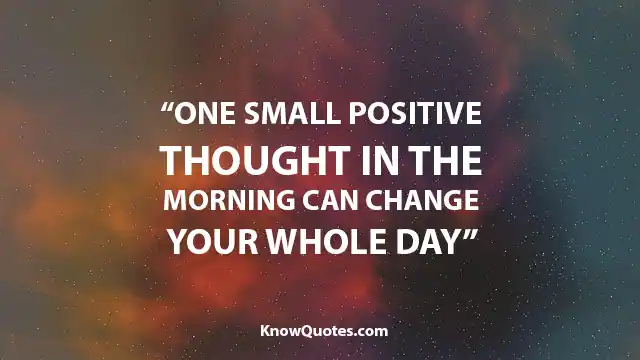 Positive Vibe Quotes for Work
"Keep those who believe in you closer." – Michael Bassey Johnson
"You came to RADIATE the fullness of who you are." – Abraham Hicks
"I always like to look on the optimistic side of life, but I am realistic enough to know that life is a complex matter. – Walt Disney
"Pessimism leads to weakness, optimism to power." – William James
"If you feel happy, Smile with all your heart. If you're down, smile with all your might." – Paul Ian Guillermo
Positive Vibe Quotes Instagram
"Vibrate good energy into others soul, making them never forget the beauty of yours." – Unknown
"Beneath the rust and grime which dulls the shine of our weathered hearts, joy patiently waits to be rediscovered" – John Mark Green
"Many of life's failures are people who did not realize how close they were to success when they gave up." – Thomas Edison
"One small positive thought in the morning can change your whole day." — Unknown
"Whatever is good for your soul, do that." — Unknown
"You don't need too many people to be happy, just a few real ones who appreciate you for who you are." — Wiz Khalifa
Positive Vibe Quotes for the Day
"You should cleanse your mind of all the bad vibes. Let the good vibes flow instead."
"Trust the vibes you get, energy doesn't lie." – Unknown
"I say looking on the bright side of life never killed anybody." – Jenny Han
"The key to being happy is knowing you have the power to choose what to accept and what to let go." — Dodinsky
"You deserve to be happy. You deserve to live a life you are excited about. Don't let others make you forget that." — Unknown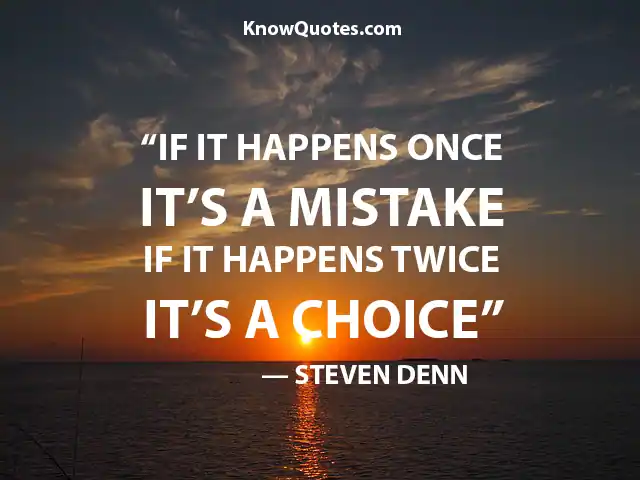 A Positive Vibe Quotes
"You just can't beat the person who never gives up." — Babe Ruth
"Be such a beautiful soul that people crave your vibes." ⁠— Unknown
"Stick with the people who pull the magic out of you and not the madness." — Unknown
"I love people who are open-minded. People who just vibe with whatever you talk about. You can talk about anything and everything." – Unknown
"Have a good time while there's still time." – Unknown
Chill Good Vibes Quotes
"Happiness is not something ready-made. It comes from your own actions." – Dalai Lama
"Overthinking ruins friendships and relationships. Overthinking creates problems you never had. Don't overthink, just overflow with good vibes." — Leah Braemel
 "Good a real-world guide vibes, To achieving a good greater life." — Vex King
 "Don't think too much, just do what makes you happy." — Unknown
"When people hurt you over and over, think of them like sandpaper. They may scratch and hurt you a bit but in the end. You end up polished and they end up useless." – Citrus Carts
Meaning of Positive Vibes
"Walk away from anything that gives you bad vibes. There is no need to explain or make sense of it. It's your life. Do what makes you happy." – Unknown
"If it happens once, it's a mistake. If it happens twice, it's a choice." — Steven Denn
"One day you will wake up and there won't be any more time to do the things you've always wanted. Do it now." — Paulo Coelho
"Giving appreciations, praise, and gratitude feels good and puts good vibes in the environment" — Author Jude Bijou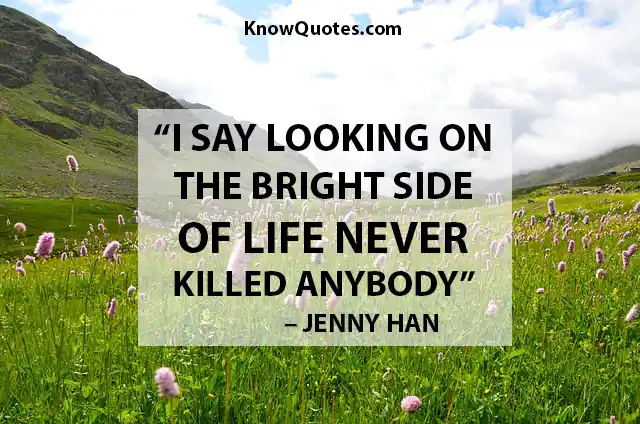 What Are 5 Positive Quotes About?
There are countless positive quotes about life, love, and happiness that can inspire andmotivate us. Here are five of our favorites:
"The best way to find out if you can trust somebody is to trust them." – Ernest Hemingway
"If you want to live a happy life, tie it to a goal, not to people or things." – Albert Einstein
"The only way to do great work is to love what you do." – Steve Jobs
"If you can dream it, you can do it." – Walt Disney
"Believe you can and you're halfway there." – Theodore Roosevelt
What Is a Vibe Caption?
A vibe caption is a short phrase or sentence that is used to capture the feeling or atmosphere of a particular moment. They can be used to set the tone for a social media post, to add context to a photo, or simply to express what you are feeling in the moment.
What Is Positive Vibe?
Positive vibes are good feelings or attitudes that are helpful and optimistic. They can make you feel happy, enthusiastic, and hopeful. When you surround yourself with positive vibes, it can be easier to see the good in life and to feel good about yourself.
Positive Vibe Quotes is a compilation of quotes that are meant to inspire positivity and good vibes. The quotes are all from different people, and they each have their own unique message. The overall theme of the quotes is that positivity is powerful and can help you through tough times. If you're feeling down, reading these quotes can help you turn your mood around.