220+ Short Positive Quotes Of The Day
For you to be successful in life, you need to be positive and remain focused. You have to start your days in the right way to ensure you perform better at work. You need something to help you to be positive throughout the day and days to come. Reading short positive quotes of the day will inspire you to work hard and remain focused in whatever you do. Read on to learn some the most popular positive quotes of the day.
"Find joy in everything you choose to do." — Chuck Palahniuk
"Feeling gratitude and not expressing it is like wrapping a present and not giving it." — William Arthur Ward
"Positive energy knows no boundaries." — Lu Wei
"We often take for granted the very things that most deserve our gratitude." — Cynthia Ozick
"A good laugh is sunshine in the house." — William Makepeace Thackeray
"If the only prayer you said in your whole life was "thank you" that would suffice." — Meister Eckhart
"Perpetual optimism is a force multiplier." — Colin Powell
Short Positive Life Quotes
"If the only prayer you said in your whole life was "thank you" that would suffice." — Meister Eckhart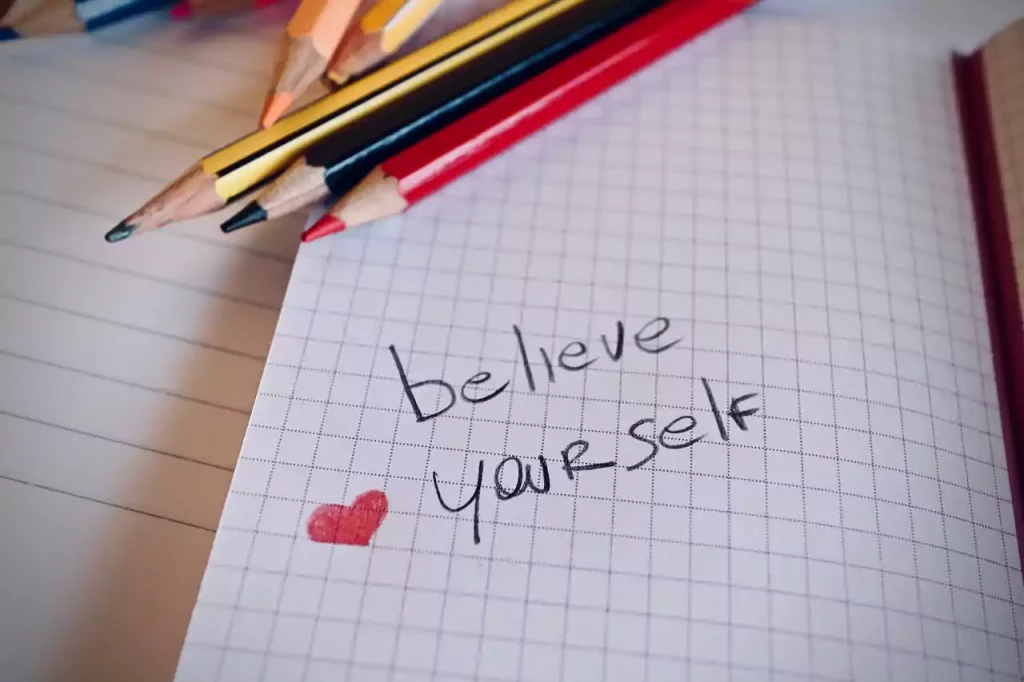 "Every moment is a fresh beginning." — T.S. Eliot
"This a wonderful day. I've never seen this one before." –Maya Angelou
"Your big opportunity may be right where you are now." — Napoleon Hill
"Have gratitude for all that you have, and you can be happy exactly as you are." — Mandy Ingber
"It does not matter how slowly you go, as long as you do not stop." — Confucius
"The essence of all beautiful art, all great art, is gratitude." — Friedrich Nietzsche
"No act of kindness, no matter how small, is ever wasted." — Aesop
"It is through gratitude for the present moment that the spiritual dimension of life opens up." — Eckhart Tolle
Short Deep Quotes
"It's not what you look at that matters, it's what you see." — Henry David Thoreau
"An idea, like a ghost, must be spoken to a little before it will explain itself." — Charles Dickens
Related: Positive Quotes for Students
"Change your thoughts, and you change your world." — Norman Vincent Peale
"No matter what people tell you, words and ideas can change the world." — Robin Williams
"Life isn't about finding yourself. Life is about creating yourself." — George Bernard Shaw
"Ideas won't keep. Something must be done about them." — Alfred North Whitehead
"Be happy for this moment. This moment is your life." — Omar Khayyam
"Ideas are like rabbits. You get a couple and learn how to handle them, and pretty soon you have a dozen." –John Steinbeck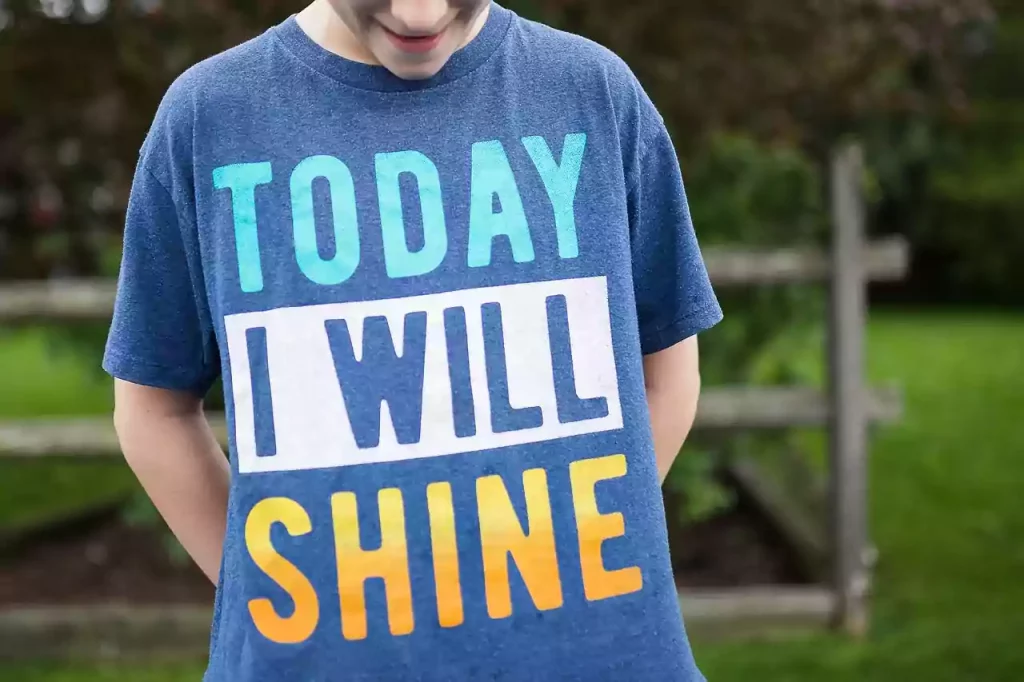 "The purpose of life is to serve, and to show compassion and the will to help others." — Albert Schweitzer
"The history of innovation is the story of ideas that seemed dumb at the time." — Andy Dunn
Very Short Quotes
"Life is like riding a bicycle. To keep your balance, you must keep moving." — Albert Einstein
"It is the essence of genius to make use of the simplest ideas." — Charles Peguy
"I slept and dreamt that life was joy. I awoke and saw that life was service. I acted, and behold, service was joy." — Rabindranath Tagore
"An idea is salvation by imagination." — Frank Lloyd Wright
"What lies behind you and what lies in front of you pales in comparison to what lies inside of you." — Ralph Waldo Emerson"Confidence comes not from always being right but from not fearing to be wrong." — Peter McIntyre
Related: 130+ Positive Quotes: Motivational, Inspirational Quotes
"There can be no real freedom without the freedom to fail." — Erich Fromm
"Because of your smile, you make life more beautiful." — Thich Nhat Hanh
"Don't quit. Never give up trying to build the world you can see, even if others can't see it." — Simon Sinek
"Life itself is the most wonderful fairy tale." — Hans Christian Andersen
"All life is an experiment; the more experiments you make, the better." — Ralph Waldo Emerson
Cute Short Inspirational Quotes
"The grass is greener where you water it." — Neil Barringham
"Life begins at the end of your comfort zone." — Neale Donald Walsch
"Our chief want is someone who will inspire us to be what we know we could be." — Ralph Waldo Emerson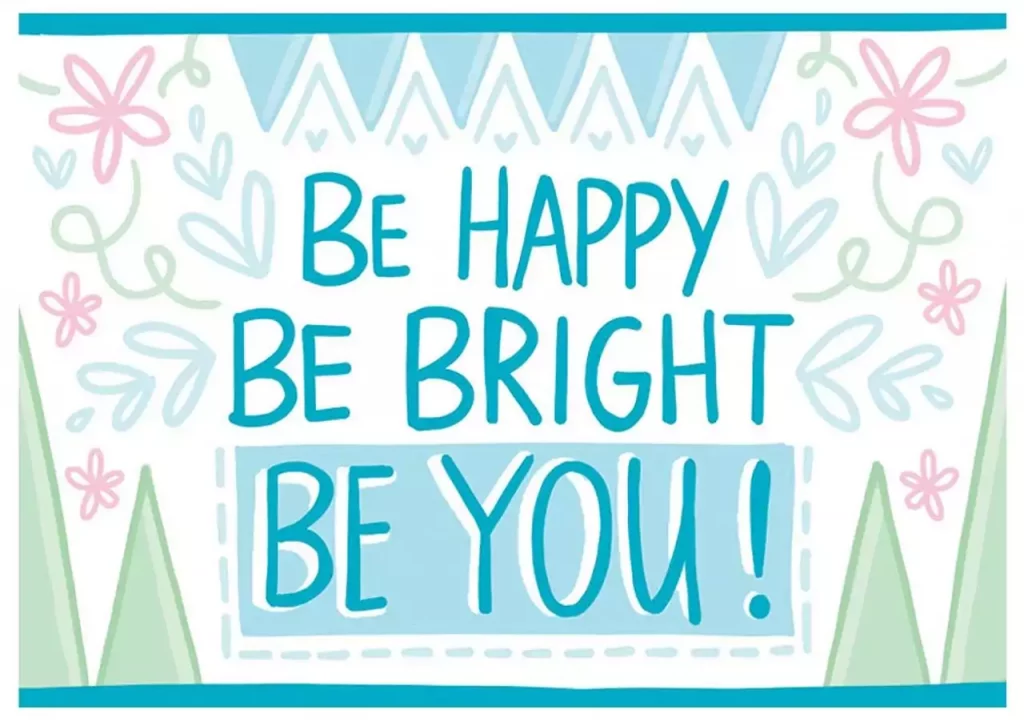 "Youth is the gift of nature, but age is a work of art." — Stanislaw Jerzy Lec
"I love you. I am at rest with you. I have come home." — Dorothy L. Sayers
"A man is not old until his regrets take the place of his dreams." — John Barrymore.
"Being deeply loved by someone gives you strength, while loving someone deeply gives you courage." — Lao Tzu
Quote of the Day
"I love aging. Why would I want to be 21 for the rest of my life?" — Zoe Saldana
"Love is a friendship set to music." — Joseph Campbell
"Youth has no age." — Pablo Picasso
"Embrace the glorious mess that you are." — Elizabeth Gilbert
"I think being in love with life is the key to eternal youth." — Doug Hutchinson
"The best way out is always through." — Robert Frost
"We are born of love. Love is our mother." — Rumi
"And still I rise." — Maya Angelou
Positive Quotes for the Day
"No matter how dark the moment, love and hope are always possible." — George Chakiris
"Hope begins in the dark." — Anne Lamott
"Love all, trust a few, do wrong to none." — William Shakespeare
"Out of the fires of desperation burn hope and solidarity." — Sharan Burrow
Related: Positive Quotes for Men
"If a thing loves, it is infinite." — William Blake
"Everything you can imagine is real." — Pablo Picasso
"If you love it enough, anything will talk to you." — George Washington Carver
"The power of imagination makes us infinite." — John Muir
"Imagination is the real and eternal world of which this vegetable universe is but a faint shadow." — William Blake
Positive Quotes About Life
"What the imagination seizes as beauty must be truth." — John Keats
"Reality leaves a lot to the imagination." — John Lennon
"The true sign of intelligence is not knowledge but imagination." — Albert Einstein
"Those who dream by day are cognizant of many things which escape those who dream only by night." — Edgar Allan Poe
Being positive in life gives you the strength and energy to keep going on. The above short positive quotes of the day will help you have positive attitude and stay on course in whatever you do every day. In addition, the quotes will inspire and give you hope to face each day with confidence.